We are joined by Peter Sonnex of the Brexit Party, Maureen Martin of the Christian Peoples Alliance and Hoong-Wai Cheah of UKIP to discuss Christianity & UK Politics. We ask them:
Why Christianity is important to them?
How they think religion and politics should mix?
How Christianity should inform policy?
Should we have an established church, and how they think the CofE is performing?
What should we be doing about Christian persecution abroad?
What are their predictions for the future of Christianity in the UK?
iTunes: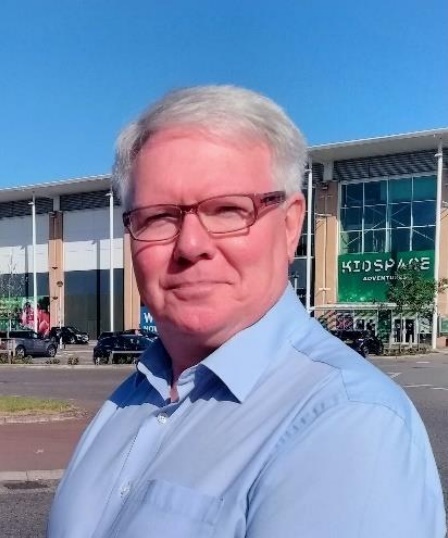 Peter Sonnex
Peter was the Brexit Party Parliamentary candidate for Croydon Central in the December 2019 General Election
A career soldier, Peter turned his hand to bus driving before becoming a Parliamentary candidate.
More recently he has been a volunteer during the Covid crisis.
Also spoke at our 'My Tuppenceworth' in 2019 about Decency, Democracy, Freedom and Freedoms.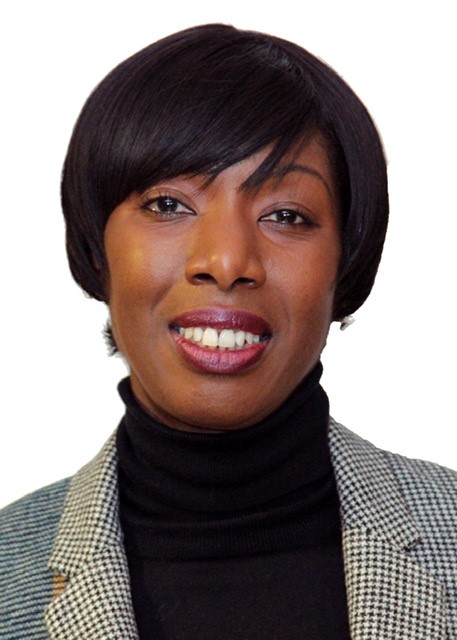 Maureen Martin
Maureen was (until they were postponed) a Greater London Assembly candidate for the Christian People's Alliance (CPA).
Maureen has run for parliament in Lewisham East in every election since 2015, which has included a by-election.
We have previously spoken with Maureen for our website about what led her to run for the CPA, her experiences running and their priorities for London.
Maureen has also written for us and her piece Locked Down and Locked out! Can be found on our website.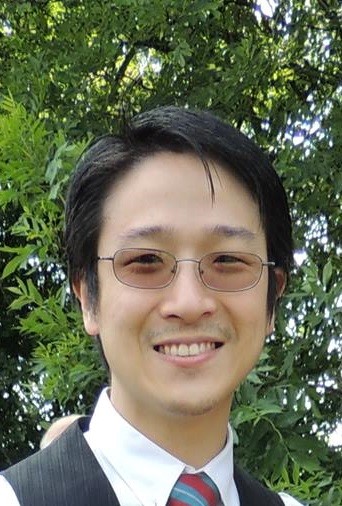 Hoong Wai Cheah