We are joined by Alastair Donald, the Associate Director of the Academy of Ideas, as we discuss the latest on the COVID crisis, a potential new trade deal with Australia and the news that Oriel College Oxford have decided that Rhodes Must Fall. We then chat with Alastair about his role with the Academy of Ideas, the Cancellation Culture and the future for free speech and thought in the UK.
YouTube:
Some quotes from Alastair.
"There's a kind of order to the whole situation of getting a drink, which is in some ways inimical to whole experience of actually going out and enjoying a beer"
"it's the officious society where the busybody rules with a set of regulations and a set of licensing rules that dictate what's permissible which I think is a real problem"
"It does seem indicative of a way that there's more decisive leadership within society at large, from normal people and businesses who are suffering from this and have some commitment to getting us out, than there is from central government"
"You have to look at the amount of environmental regulation that swamps quite a lot of what companies do, and the constraints that puts on new innovative processes coming to the fore"
"There seems almost like a cultural war against our history, and I'm not so much protective of the statues as I am resistant to the forces of reaction that I think are driving this movement to tear them down"
From the interview
"quite often the people that are most concerned about reigning in free speech, are actually people who are concerned that they are not up to handling ideas that they disagree with"
"we're still hoping that society will open enough that we can gather people, physically within the same space, and we'd love to have the battle of ideas festival in November"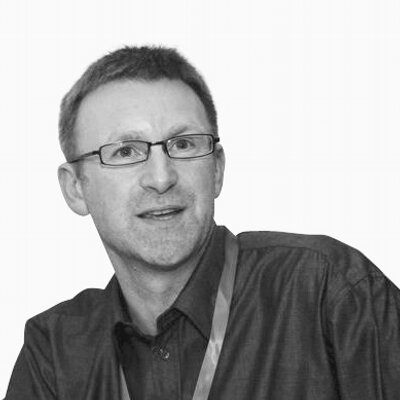 You can follow Alastair on Twitter and follow the @instofideas and @theboi_uk. A list of the Academy of Ideas, events are available at http://academyofideas.org.uk/events.