The debate too hot for the BBC to handle… (we asked they declined)
Owing to the ongoing Coronavirus crisis, we have had to postpone this event. We still intend to hold and will share new dates as soon as possible.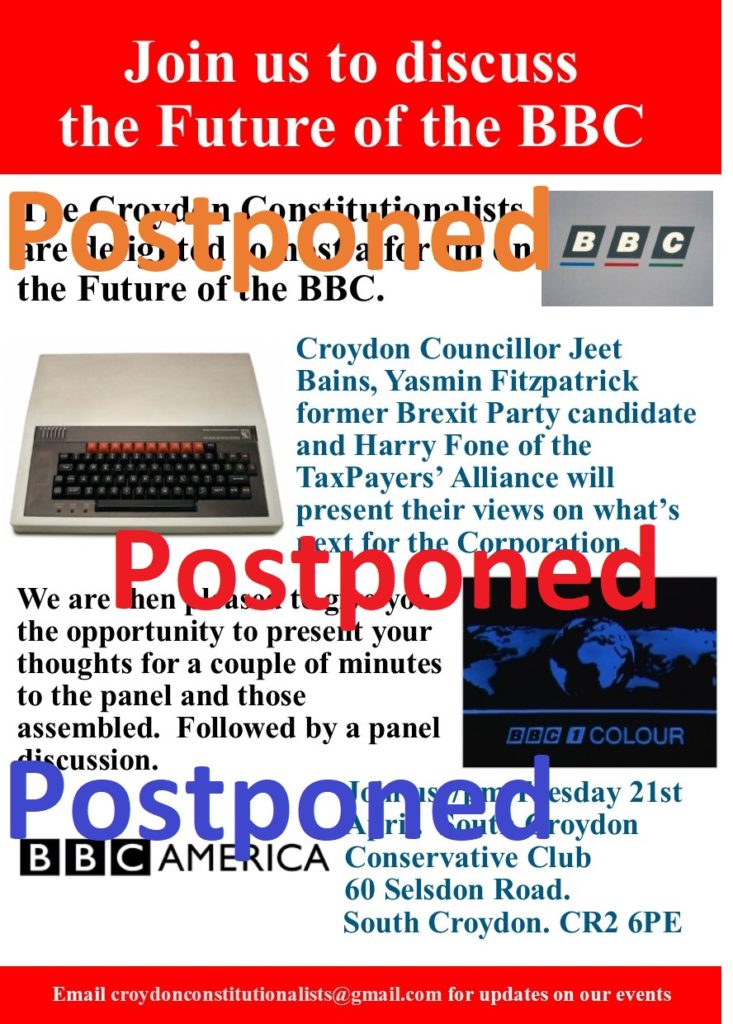 The Croydon Constitutionalists are delighted to host a forum on the Future of the BBC.
Croydon Councillor Jeet Bains, Yasmin Fitzpatrick former Brexit Party candidate and Harry Fone of the TaxPayers' Alliance will present their views on what's next for the Corporation.
We are then pleased to give you the opportunity to present your thoughts for a couple of minutes to the panel and those assembled. Followed by a panel discussion.
Join us 7pm Tuesday 21st April. – New date to be announced.
South Croydon Conservative Club
60 Selsdon Road.
South Croydon. CR2 6PE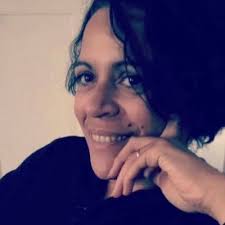 Yasmin Fitzpatrick was the Brexit Party PPC for East Surrey. Yasmin is a former BBC Executive and Channel 4 Commissioning Editor.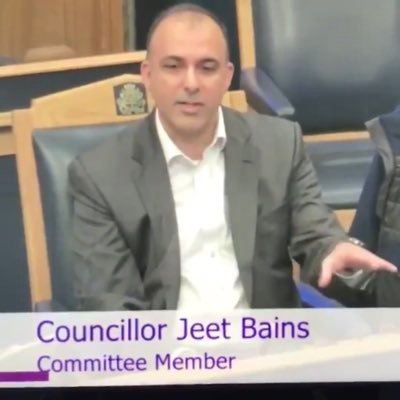 Conservative Councillor Jeet Bains stood in Luton North in the 2019 General Election. He first became a councillor in 2010 in the then Coulsdon West ward. In 2018 he ran in Addiscombe East and in a surprising result split the ward taking the seat from Labour.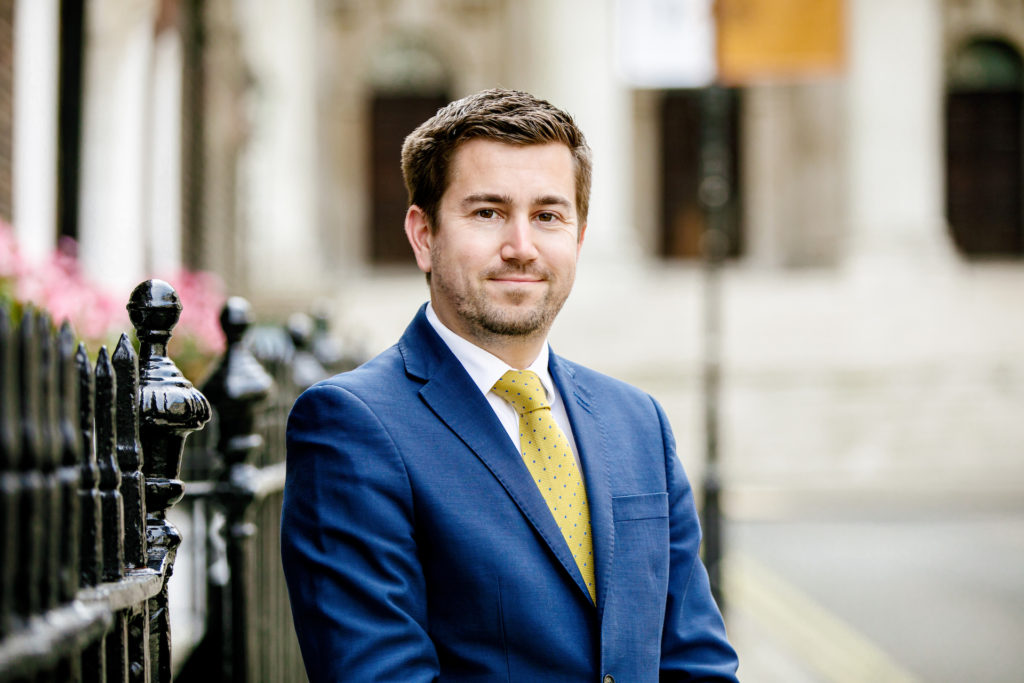 Harry Fone is developing the TaxPayers' Alliance grassroots network to apply pressure on the government and local authorities across the country. He often found in Croydon campaigning for local Council Tax payers or canvassing across the country.