Formed in 1973 the Libertarian Party of Canada, subscribes to classical liberal tenets of the libertarian movement. Policies the party advocates for include ending drug prohibition, ending government censorship, lowering taxes, protecting gun rights and non-interventionism.
The party has regularly run a large number of candidates in the federal elections of this, the second biggest country on earth and nation of almost 38 million people. Our cousin nation are not entirely unfamiliar with our fair town as The Globe and Mail, Canada's "newspaper of record" visited our Leavers of Croydon drinks in October last year.
We speak with Brandon Kirby the Libertarian Party Communications Director, about the politics of freedom in their home and native land.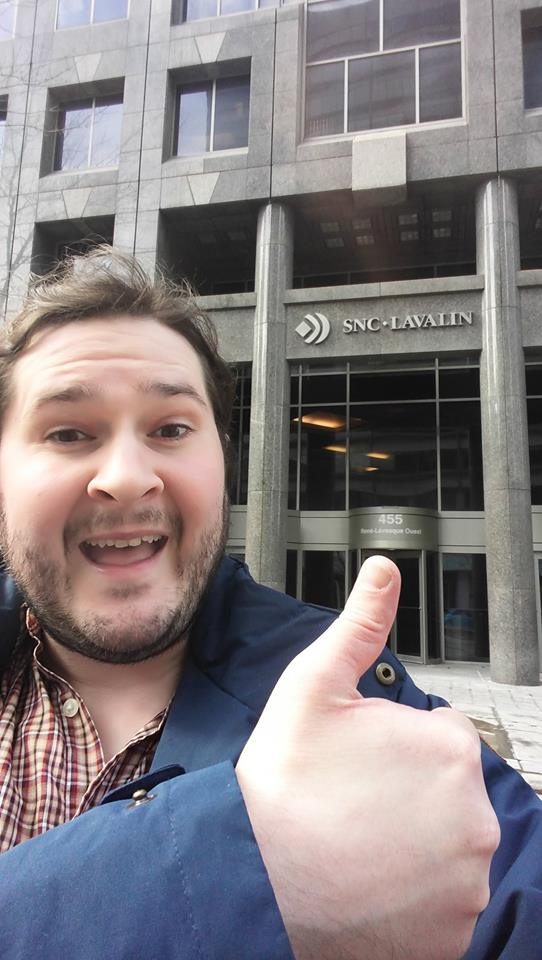 Could you in a couple of sentences tell our readers about your party?
The mission of the Libertarian Party of Canada is to reduce the responsibilities and expense of government so that we may each manage our lives to mutually fulfil our needs by the free and voluntary exchange of our efforts and property for the value that best realizes our happiness.
Canada's Prime Minister is possibly best known here for dressing up and wearing make-up. What are your thoughts on the Justin Trudeau government?
I think that captures his strongest points.
He was terribly in over his head to become prime minister. There was nothing on his resume that suggested he had the capacity to deliver on his promises. The cost of living has gone up significantly, taxes have gone up, he's engaging in arms trading with genocidal war criminals in Saudi Arabia, his government is giving tremendous subsidies to fossil fuel companies, he failed to balance the budget as promised, and he makes terrible blunders that novices wouldn't make when answering basic questions about our tax code.
To the point you raised, the fact that he isn't taken seriously by the international community, is problematic. He's had difficulty in negotiating a free trade contract with Mexico and the U.S. His overseas trip to India was a national embarrassment that cost us $500 million, which gave him an excuse to play dress-up.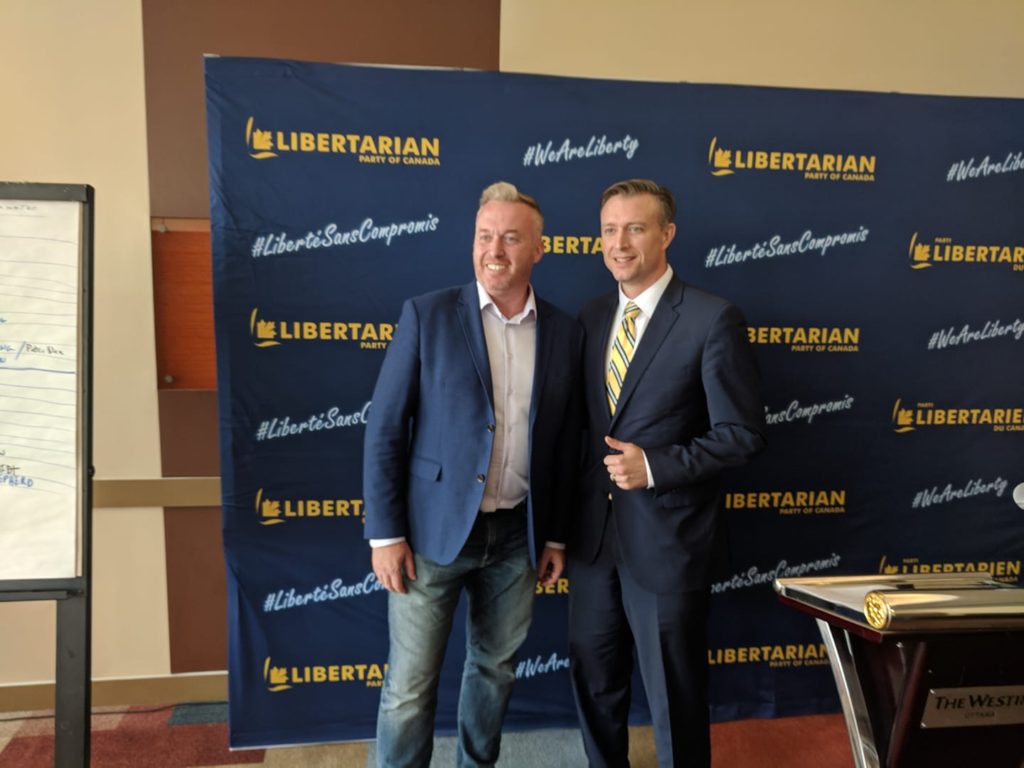 Canada has some strict speech laws. How do you think these are viewed by ordinary Canadians and what's the view of your party?
Our party champions free speech. Canada is a divided country. We have a collection of elites within journalism, lawyers, professors, and politicians, that largely communicate with themselves, and they see particular issues as pressing that many Canadians don't. Outside of this well-sealed off bubble, ordinary Canadians have differing views. Within the context of free speech, overarching demands from the government and various universities with respect to transgender rights and criticism of Islam, many Muslims and transgendered individuals are themselves puzzled by these seemingly counter-productive legislations to their goals; they're interested in practicing freedom rather than their movements becoming tyrannical.
What are your main campaign tactics? How do you go out for votes?
Our previous campaign used traditional political tactics and was unsuccessful. Our next campaign will likely involve more social media interaction. Rather than broad-based national strategies, we'll likely attempt a regional strategy focusing on three or four seats that we could win in parliament.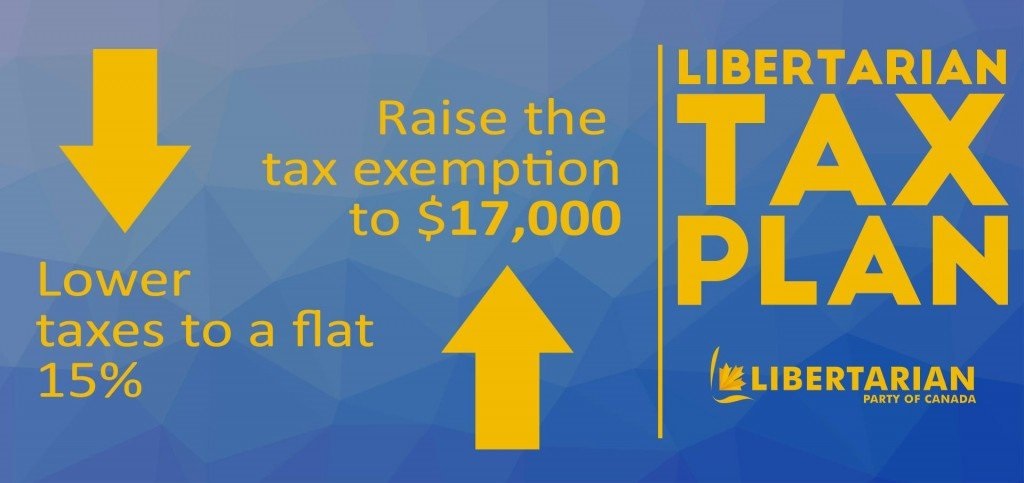 Following on what are the policies that get Canadians excited to vote for Liberty?
Tackling cost of living increases that have come about through central banking was popular with seniors. Free market environmentalism was popular in areas that have suffered environmental damage and with our student population. Opposition to state-funded media was popular within rural, more right wing communities. Tax reform was popular with business owners, as was fiscal prudence in balancing the budget. However, by a wide margin, the number one issue in Canada right now is gun control. Our party experienced a spike in membership after the new wave of bans was announced over a month ago.
The US presidential election is underway, and it's likely the Libertarians will again finish 3rd. What do you make of the Libertarian politics of your southern cousins?
We're impressed with the resume of Jo Jorgensen, and interested to see if she can get the Libertarian Party more votes.
Your party has fought in a number of elections, with mixed results. What do you think is next for your party, and what are your next goals?
Mixed results is a generous way of describing our past outcomes. We're gearing up for the next campaign, learning from past failures, focusing on future successes.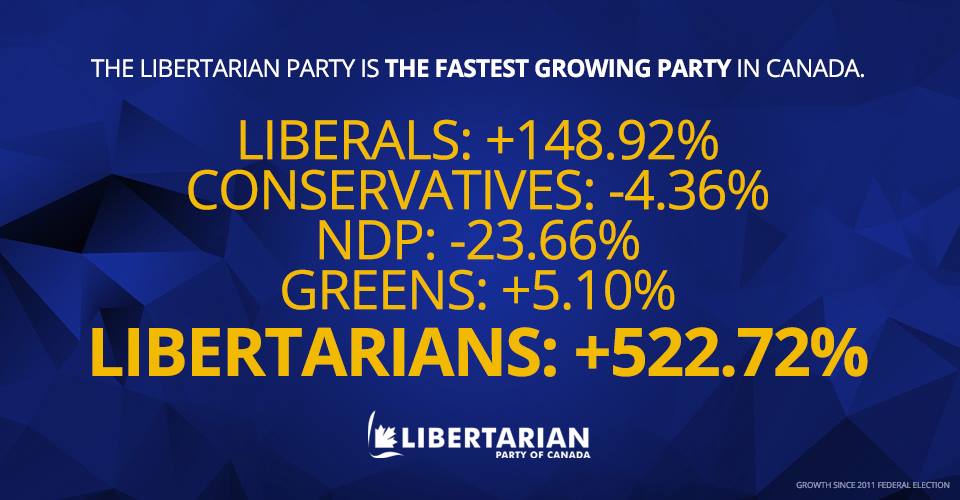 If you could introduce, repeal or change 3 laws what would they be?
We would enshrine private property and self-defence rights in the Canadian charter, and enact significant tax reform.
What do you think of your country's handling of the Covid-19 crisis, and what would you like to be done next?
Canada will be spending a minimum of an additional $250 billion to combat COVID-19. As a result we are creating a plethora of dollars, but no additional wealth – which has inflationary concerns. Given that our economy is dwindling and we're facing real inflation concerns, the resultant stagflation will be difficult to overcome. Enacting sound money policies will be necessary to escape the looming economic nightmare, along with serious cuts to corporate taxes so that we can recover economically.
Do you have any thoughts on UK politics?
Many Canadian libertarians supported Brexit, and so we were happy to see our parent country trending in a positive direction. However, during the last leaders' debate many of us were concerned with Johnson's support for Saudi Arabia. Meanwhile, Jeremy Corbyn's pronouncement that the existence of billionaires is shameful has serious consequences for the international finance community if his line of thinking gains prominence, given the influence of the LSE and the robustness of the FTSE 100. Johnson is acting antithetical to our foreign policy goals while Corbyn could have disastrous consequences to our economy. Neither of the two major leaders appears to be positive from a Canadian perspective and we're happy to see alternatives popping up within the U.K. Keep up the great work!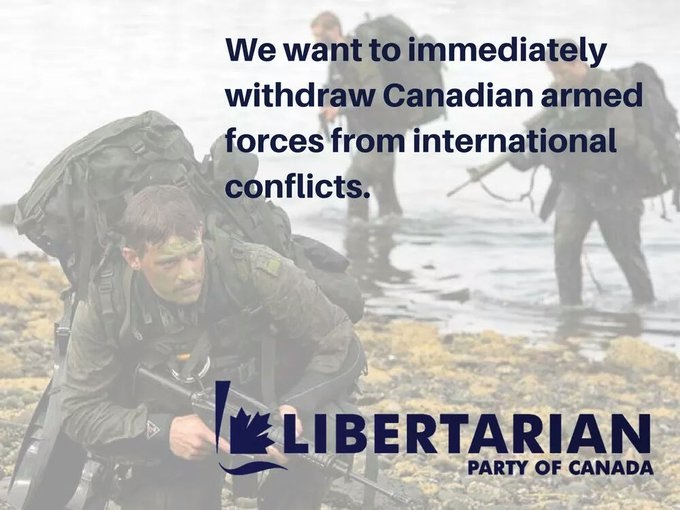 You can follow the Libertarian Party of Canada on the web, on Twitter and on Facebook.