The country of Georgia sits in the Caucasus at the intersection of Europe and Asia. With access to the Black Sea, it borders Russia, Turkey, Armenia and Azerbaijan. Georgia regained independence in 1991 following the collapse if the Soviet Union, and is now a parliamentary democracy, with a 150 member unicameral chamber. Four members come from Girchi and classical liberal / libertarian party, and we spoke with Herman Sabo (also Herman Szabó) from Girchi and a Member of the Parliament of Georgia.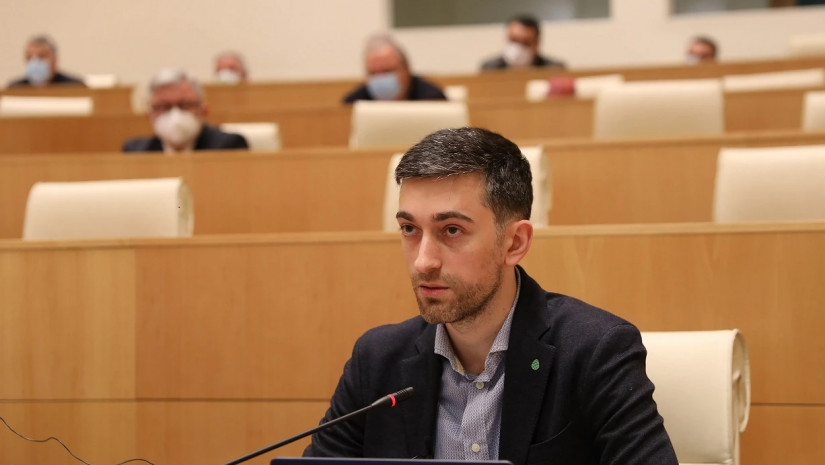 By www.pia.ge, CC BY-SA 4.0,
How did you first get involved with libertarian politics and Girchi?
I got involved in Girchi and politics in 2015 when 4 MPs from the opposition split from the "United National Movement" party and in 2016 created their own political platform called "New Political Center – Girchi" ("Girchi" translates in English as "Pinecone"). At first, I was hired as a media relations manager. I was arranging press conferences and communicating with media representatives. Soon after, I got interested in the ideas of my party and started listening to our politicians. YouTube was also a great help in understanding what our political goals are, and why. Also, what kind of morality libertarianism based on.
While still serving as a media manager, I started my own educational project, "Sabo's translations". I was selecting short videos on YouTube about politics, morals, economics, and philosophy, translating them into Georgian for public access.
In 2020 our party gained 2.9% in elections, and now we are holding 4 seats in the 150-seat Parliament of Georgia.
For those that don't know much about Georgia, can you tell us about the big issues facing the county?
Georgia has population of 3.7 million, a post-soviet country with lots of issues. We're still fighting with the Soviet legacy in almost every social or government institution. Our education system is almost the same as 50 years ago. Our Criminal code is the same (even stricter) as the Soviet criminal code.
The biggest issue is that after the fall of the Soviets, all the "government property" is still on the balance sheets of a free and more-less-capitalist Georgian government. This means 70% of land, 100% of all forests, and 100% of all mineral goods are owned by the government and excluded from free market economics.
Our judiciary system is a mimicry of the Soviet system, as none of Georgia's rulers have had the will or desire to truly reform it to achieve an independent and transparent court system.
As a result of all of this, we remain a poor, underdeveloped country, 7 times poorer than the average EU country.
What are the party's main policies, what would you most like to change in your country?
We are focused on spreading classic liberal values. We understand that drastic reforms and changes could be suicidal for a political party if those reforms are not based on well-explained and well-understood ideas. If we'll succeed in explaining ideas like self-sovereignty, private property, and freedom of expression, we could lead Georgian society on a way of prosperity and rule of law, free and independent courts, and true decentralization of regions.
We are also very concerned by inflation caused by our Central bank (THE only source of inflation is a fiat-money issuer in every country), and we'd love to have a multicurrency regime in Georgia. Citizens should be free to choose which money they trust and want to use – fiat, crypto, gold, etc.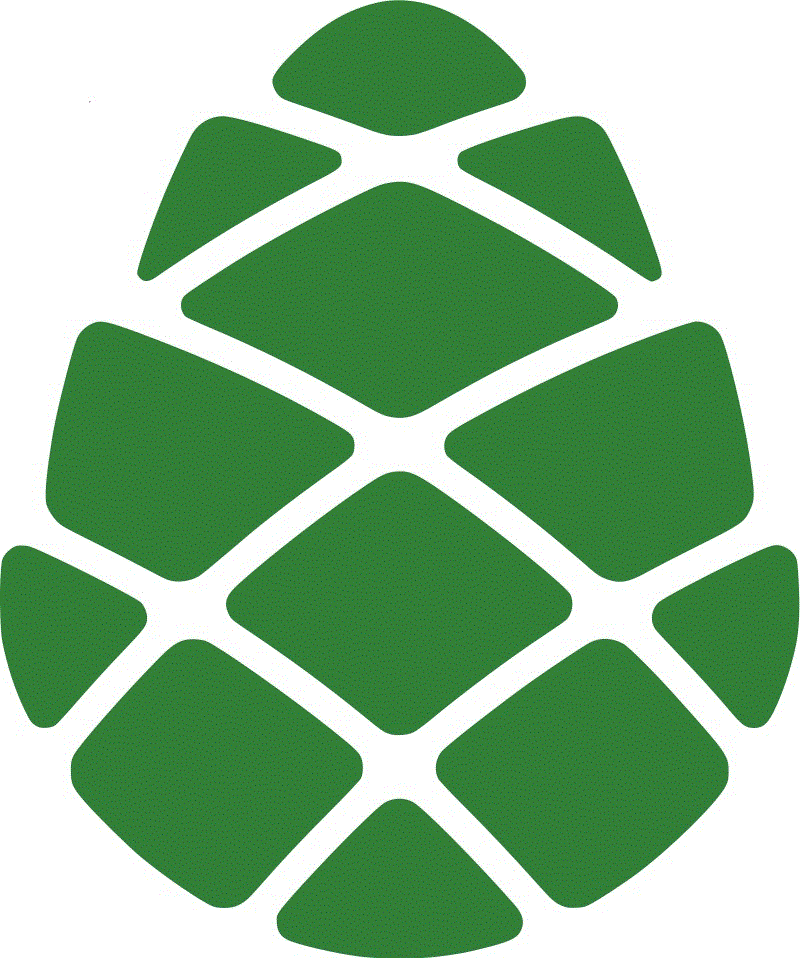 How engaged are Georgians with Libertarian ideas?
Many classic liberal ideas were natural for Georgian society before the Soviet occupation of our country in 1921. The founding father of modern Georgia, Ilia Chavchavadze, was a classic liberal (libertarian, in modern terms). He was translating and spreading books by famous libertarian author Frederic Bastiat.
Georgians were freedom-loving property owners, with guns/swords in every family, minding their businesses, and had a system of elected judges to resolve their everyday problems. The Soviets changed everything and almost erased the image of "Old Georgian" from the minds of our parents and grandparents.
Our youth are more receptive to Libertarian ideas. They love freedom and feel that those ideas are organic to them, with some kind of gut feeling. The older generation is not very fond of our ideas and ways. They see them as a threat to Georgian identity, but we try to explain that "Georgian identity" is whatever we are saying, not the ideas the Soviet KGB planted in our society.
So far, our success rate is only around 3%. [Note from Editor: This is far higher than in most countries]
How does your party go about gaining support?
Since the beginning, we've chosen social media platforms and the internet as our main sources of spreading ideas and communicating with the potential electorate. Amongst Georgian political parties we've got;
Youth loves our tone of voice – straight-forward, down-to-earth, easy-to-understand, with good visualizations and infographics.
We've supported our communication with actions to prove that we believe in the ideas we talk about. Girchi was fighting against Marijuana criminalization, so 84 of us planted Marijuana on 2017 New Year's Eve. We were facing 12 years in jail for that Public Disobedience Act. Then we won in the Constitutional Court of Georgia, and now cannabis consumption is legal in our country.
We also fight against mandatory army draft, so we used our Defence Code, which says that "Priests are exempted from the army". We created our own religious organization – "Biblical Freedom," and ordained around 50,000 young Georgians up till today. You can read more about this on our Wikipedia Page, in Euraianet, and at Radio Free Europe.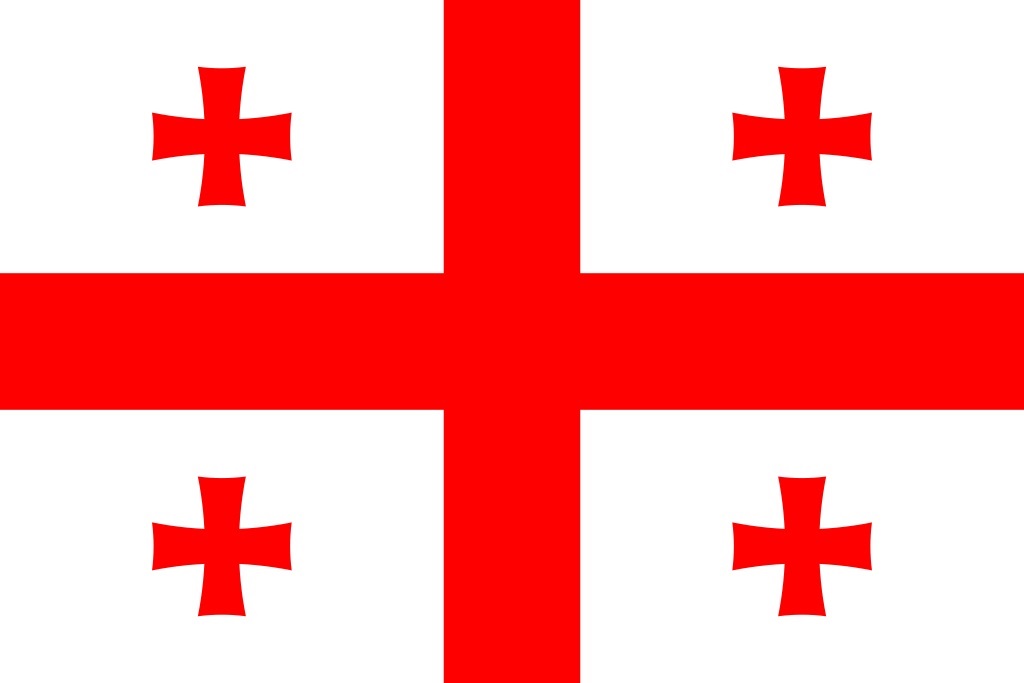 You can also find Girchi online and on Twitter. To help fund Girchi go to https://www.girchi.com/donate/politician.