Author Mike Swadling
For most people in the UK if they are aware of Ben Shapiro, it's due to his 2019 interview with Andrew Neil. Whilst not one of Shapiro's finer days, it was an early indication of the extent to which Neil whilst the best on the BBC, is very much an establishment figure who won't leave the left's Overton window.
There are endless Ben Shapiro destroys videos, and The Ben Shapiro Show is considered the 5th biggest podcast in the World with 2.6 million daily listeners. The show is published by The Daily Wire an organisation Ben created with Jeremy Boreing and which is fast becoming one of the most interesting news and entertainment organisations in the US. Originally focused on news with a conservative slant, it has attracted new broadcasters including Candace Owens last year.
Having filled the space left by so main mainstream media broadcasters who ignore those with conservative (in the American sense), libertarian, or classical liberal views more recently they have started to expand into wider entertainment to fight back against the woke. Actress Gina Carano joined after she was cancelled by Disney, and they acquired all of PragerU's content. But it doesn't end there, with Disney taking a political stance against Florida's Parental Rights In Education Bill, The Daily Wire is expanding (with a $100 million investment over 3 years) into children's entertainment.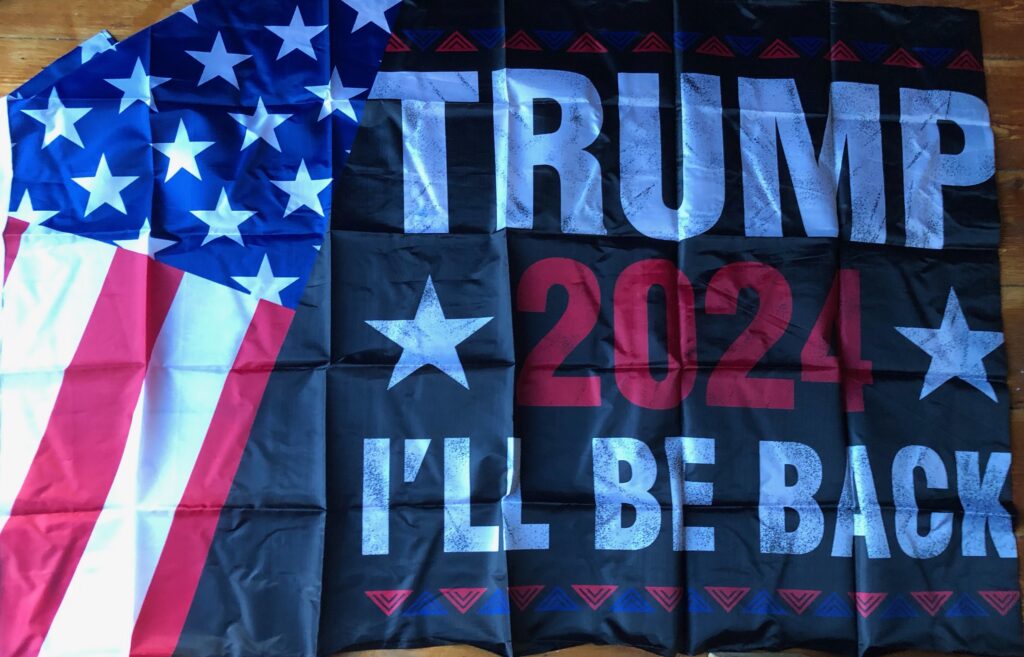 Is there a market for all this?  Well, my personal travels around Florida suggest there is.  Watching the entertainment channel TBS, you are suddenly subjected to adverts for other shows telling you how conservatives are subverting free speech (and I thought it was Trump who was banned from Facebook and Twitter).  As already mentioned, Disney with a significant base in Florida have decided to weigh in against the state's popular governor.  The Oscars, Wil Smith and Chris Rock aside, was a wokeathon which comparative to 10 years ago nobody watches, and Harry's Razors possibly the most masculine of products pulled their adverts from the Daily Wire following one complaint on Twitter.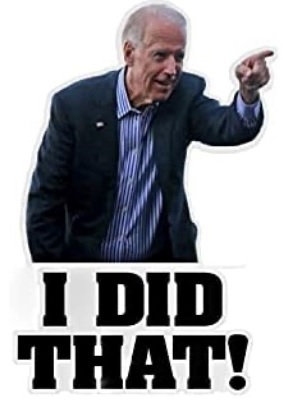 Florida does lean Republican, but I mostly spent my time in major cities and you were never far from a pro-Trump t-shirt, flag or hat.  Joe Biden 'I did that' stickers pointing at the price you are paying on petrol pumps, are I'm told ubiquitous, and Chick-fil-A's, the famously Christian chicken restaurants have long queues of cars at them.  My personal favourite, the 'Let's Go Brandon' slogan is something I managed to see most days on holiday.  It's a slogan that does more than almost any other to highlight the two political Americas.  For those that don't know the story a sports reporter hearing the crowd chant 'F*** Joe Biden' decided to tell the audience she heard 'Let's Go Brandon' a reference to one of the participants. As anyone who watches televised football in the UK knows, sports commentators are best to ignore many of the crowds' chants, or if they must mention them, simply apologise to anyone offended by the unkind comments.
Much like the growing success of GB News here, The Daily Wire is tapping into an audience deserted by the mainstream news and entertainment industries.  They are not alone, Heroes of Liberty, Little Libertarians, and PragerU, all make inroads into an audience desperate to be served content they consider suitable for them and their family.  None of this is to say I think it's a good thing.  Driving America into separate camps, watching different news, sports reports, eating at difference restaurants, and increasingly doing this from childhood is unlikely to end well.  But it is incumbent on the rollercoaster and cartoon provider to stay out of debates on state education law, and entertainment programs to at least pretend to entertain rather than lecture, to foster a societal bond.  As Michael Jordan said "Republicans buy sneakers, too".
What about men's razors you ask?  The Daily Wire even expanded into that.  Jeremy's Razors was set-up by Jeremy Boring and The Daily Wire, they already have 45,000 subscribers, more some say that CNN do for their new streaming service.  For good or ill, if you don't like the business the market is increasingly providing you an opportunity to not buy from them.