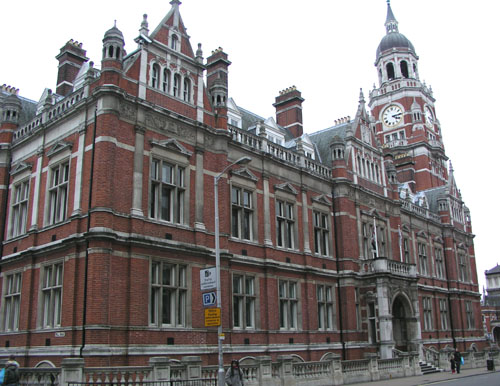 Croydon Council issued a Section 114 notice on Wednesday (11 Nov) afternoon "due to the severe ongoing financial challenges facing the authority."
News of this is being widely reported including by the BBC – https://www.bbc.co.uk/news/uk-england-london-54897296
"The Section 114 notice bans all new expenditure at Croydon Council, with the exception of statutory services for protecting vulnerable people"
"£17.7m of the £27.9m of the "new savings" presented to Croydon's cabinet on 21 September and the full council meeting on 28 September were "incorrectly identified as new savings"
"Croydon's financial pressures are not all related to the pandemic". It is under a government review amid claims of "irresponsible spending"
Whilst we have been by no means alone. In the 2 and a half years the Croydon Constitutionals have been running we have regularly reported on what we have seen as irresponsible spending by the council.
These concerns have been validated by the recent audit report:
Mike wrote a summary of the problems for the TaxPayers' Alliance:
All of this spending didn't improve services for the people of Croydon:
With the TaxPayers' Alliance and some cross party support we've highlighted the high rates of executive pay at the council:
Poor commercial property investments have caught up with the council. Rather as we expected them to:
We didn't think Croydon Council got value for money for residents:
We have asked them to tax us less and even found ways to save money:
Don't just take our word for it we've also interviewed Councillor Robert Ward, Councillor Jeet Bains who also spoke with us about planning in Croydon, Councillor Mario Creatura, Chris Philp MP, former Chairman of the Croydon Conservative Federation Alasdair Stewart and council candidate Jayde Edwards.
Things can change in Croydon and Mike spoke about the campaign for a Democratically Elected Mayor of Croydon at one of our events.
For more of our articles and podcasts on the council go to https://croydonconstitutionalists.uk/category/croydon-council/