Always keen to support people in Croydon prepared to support Brexit. The Croydon Constitutionalists spoke to Candace Mitchell of the Christian Parties Alliance candidate in Croydon North.
Formed in 1999 the Christian Parties Alliance is a coming together of the Christian Party and the Christian Peoples Alliance. With members come from all backgrounds and church traditions. The 2017 Manifesto supported Brexit including "to be prepared to walk away from the EU". They supported the end of fractional reserve banking to reduce debt and want to "rebuild favourable trading relationships with any country in the world that wants to join with us in doing so to our mutual benefit provided they do not have an unacceptable human rights record". As you would expect from a Christian Party they have some more traditional policies including a plan to "Restore a pro-life ethic across the NHS so that every member of staff is doing their best to assist the healing of a patient and where life is coming to an end" and "to support marriage and family life to reverse the domestic de-population trend".
The CPA support our proposal that in future no newly appointed council employee will earn more than the Prime Minister and the local campaign for a Democratically Elected Mayor of Croydon.
Candace thanks for your time.
Can you tell us a bit about your background and what first got you involved in politics?
I am a local resident in the Croydon North constituency (which includes Thornton Heath, Upper Norwood, South Norwood, Selhurst Norbury), a former school teacher, a Youth & Charity Worker, founder of RevolutionChange, an international speaker and a professional transformational life coach who is passionate and has a heart to see positive change impact this great nation. Over the years, I served as a Community change agent representing the youth and also where I campaigned for the homeless and anti-trafficking; standing up for families, single parents, mentoring young people and children. I fought for Change and my core belief is that "To make a difference, you must BE the difference. So change begins with me."
I host workshops, conferences and seminars for the young to elderly, and to dynamically empower women. Strategy is important and with the right effective plan of action, every one, young and old, can affect change in their personal worlds. This is the change that will inherently change a nation and we need you all. Since 2015, more politically I have been interested in and standing up for things that are important to our community and country and it has been and continues to be an honour to do so! I've seen many great successes of lives been turned around and this is just the beginning! I look forward to all that's to come and intend on giving my very best to my constituency.
How did you find yourself selected as the candidate for Croydon North?
In recent years, since 2016, I have linked and connected with the CPA Party Leader, Sid Cordle, a dynamic key politician, author & strategist determined to restore Britain. I was delighted to be selected to stand for Croydon North, a constituency that bustles with the heart of this nation, diversity! This resonates so deeply with me as it is my passion to see many peoples come together as one to live as a thriving community. And I believe this is the heartbeat of Croydon North. When people come together, we can change a community, a city, a nation!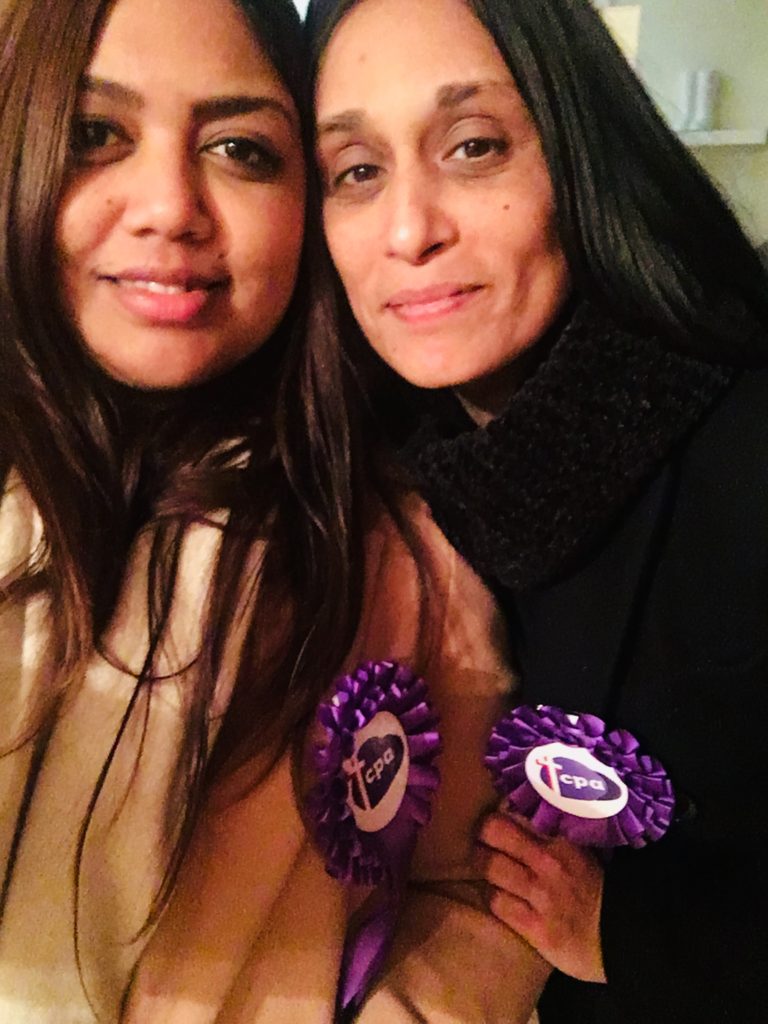 How do you find the experience of the campaign trail (have you run anywhere else)?
Walking around and getting to know one on one and hearing the hearts and views of you all in Croydon North has been such a great journey! We definitely are a people of diversity and a myriad of colours that bring culture and all things British into celebrating our nation. I've found many voters stick to conservative & labour because it's the ones they know. Some don't even know the underpinning views of the party or why they vote for them but because it's the popular choice, they go with it. But look at the state of our nation being in the hands of these two parties. The time has come for a change. It's going to take something different! Understandably the unknown is oftentimes scary. But we have come to a point in the political atmosphere where something's got to give. A party that is brave and courageous enough to go against the political fear tactics and status quo! CPA is that party and I am that person to stand with you the people of Croydon North constituency. It's time for change.
Any surprises you found running any stories from the campaign trail?
Many surprises, yes! But the best stories so far, have been in just spending time with residents and hearing your views. I've been pleasantly and warmly invited in your homes to have a chat and just share and exchange views. This community of Croydon North has so much to offer and give not only locally but even by wider impact. We have so much to learn from each other and put all our thoughts together to affect positive change. We would love for more people to join and support however you can. You don't have to disqualify yourself from politics any longer. We need real people with real hearts, stories and passion. If you are passionate about making a difference then please get in touch with us or myself directly at [email protected]
Manpower is always welcomed. Let's increase our reach and get involved Croydon North. We are a open community. So, Let's unite and stand together, stronger!
What are your thoughts on Croydon Politics?
With the many diverse issues in the constituency, for critical focus, Croydon has always been a hub of bustling youth & It is known for the elevated young offenders and knife crime. This is at the forefront of our focus and aim in fighting crime. With many years experience working with youth personally, I believe we the CPA can start to implement from foundation level and work on the family construct to get to the root of the issue. Youth crime is a by-product of family breakdown and seeing to this issue will undoubtedly affect positive change, reduce the young offending statistics and turn things around systemically. Things aren't getting better because we're so busy fire-fighting when we should be getting to the root of things and implementing forward-focus, motivation, goal direction workshops and courses for young people to engage in to find their purpose and fulfilment. I will be strategising and implementing such transformational avenues for the youth of our constituency, as I believe this will bring tangible results and reduce the youth & knife crime rates significantly.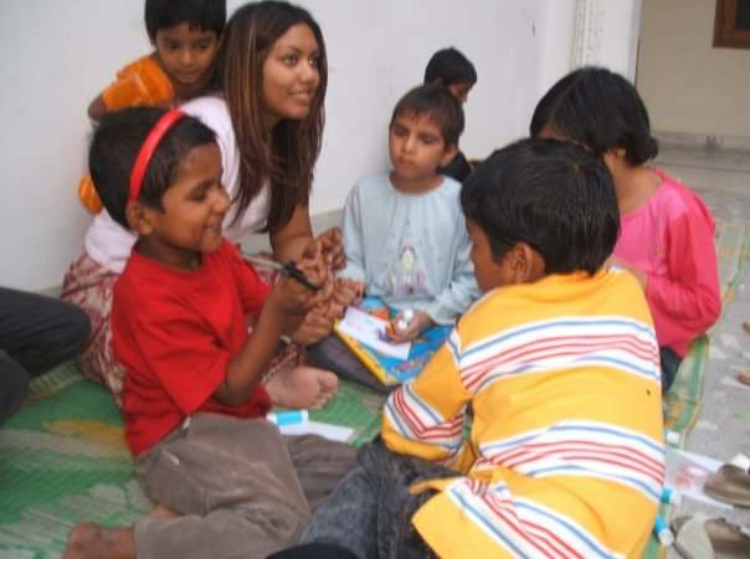 What's next for the Christian Parties Alliance, how do you see them making a breakthrough?
We the CPA Party are committed and determined to be the voice for the voiceless. We fervently beleive that we have the best policies for the nation and that everyone in time will see this. Because we genuinely care about the wellbeing of a nation and not just fire-fighting issues but rather getting to the root of the problem, we are a party you can trust to have your best interest at heart. We are not a party of quick-fixes and minimal effort. We are a party that knows this is going to take hard work, strategic action, much heart, and incredible effort! We are ready! The good news is that as well as being committed, and determined, we are laser-focused in our mission and manifesto and most importantly, in what may seem a very bleak-looking atmosphere in our nation right now, we are filled with hope! Hope cannot be lost at this critical time. We are positive that with a solid, clear and strategically sound manifesto as ours, we will see breakthrough, positive change and a restoration of the heart and soul of Britain!
The issue of the day is Brexit. What are your personal thoughts on the subject that divides Britain?
Great Britain has always been exactly that – a GREAT country of immeasurable honour and heritage, and we want to bring respect and honour back to our very strong nation. Our stance on Brexit is an Honour Democracy.
We need to honour the democratic will of the British people and get Brexit done. That means we must honour the 2016 Referendum result and leave the EU completely. We will offer a second Brexit referendum five to ten years after we've left completely when there is evidence of what has happened. I believe we can make a success of leaving the EU. We can't predict the future but we can plan for it. Time will tell how this unfolds, and if needs be, there must be a simple mechanism in place for returning (the referendum). This will unite the nation.
We have faith in Britain's ability to thrive as an independent nation with new international trade deals. The referendum 5 – 10 years after we've left completely is to ensure the country can be brought back together when there is evidence of however performed outside the EU.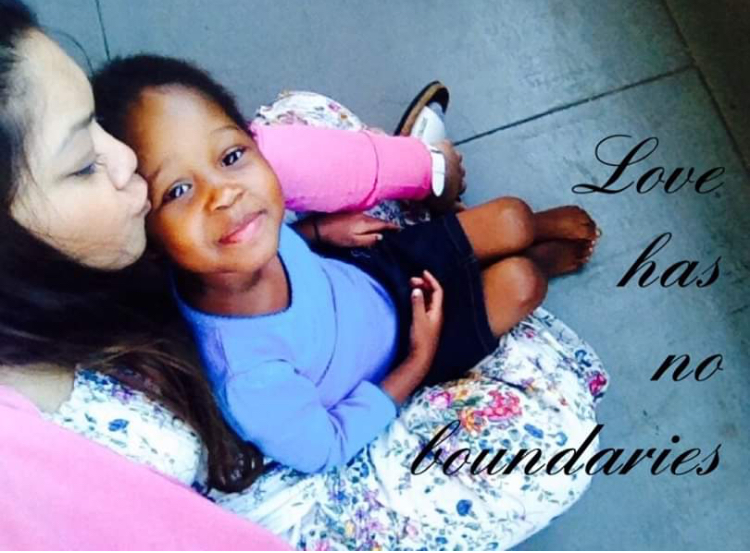 If you introduce or repeal 3 laws (other than for Brexit) what would they be?
1. PROTECT UNBORN CHILDREN
We stand on strong pro-life platform and we pledge to restore full legal protection to unborn children while diverting more than £200 million of taxpayers' money spent each year on funding abortions here and abroad into supporting any mother in a crisis pregnancy situation.
It is painful to note that within election campaign period alone an average of 598 babies will lose their lives to abortion in the UK, with over 9 million lives lost altogether as a result of the 1967 Abortion Act. This is a national tragedy — we have to have the courage to face this issue and look for compassionate alternatives."
2. MAKE TAX FAIR AND CARE FOR THE POOR
We'd end the scandal of big multi-national companies (eg. Facebook, Google, Starbucks) sending their UK profits abroad in order to avoid paying their fair share of tax.By introducing a Turnover Tax (of 5%), offset against Corporation Tax, we'd address the disadvantage faced by British businesses. This would raise an estimated £32bn, which we'd use to halve commercial rates to revive our city centres (£11.5bn), pay for our family policies (£4bn) and restore the £12bn in Tory benefit cuts by properly funding Universal Credit. We would help everyone sleeping rough with a free night shelter, meal and the right support to get back into society.
3. SUPPORT MARRIAGE AND THE FAMILY
The CPA will support marriage and the family with a £12,000 grant to first-time married couples and £6,000 upon the birth of their first child, provided they go for at last 5 marriage preparation sessions.
"Aside from the human cost, family breakdown has been estimated to cost the taxpayer £48 billion per year. No other party will address this issue'." The CPA's marriage and first-child grant (costing £4 billion) and other key policies would be funded by the introduction of a turnover tax of five per cent, offset against corporation tax, which is intended to stop big multinational companies sending their UK profits abroad in order to cut down their tax bill.This would raise an estimated £32 billion.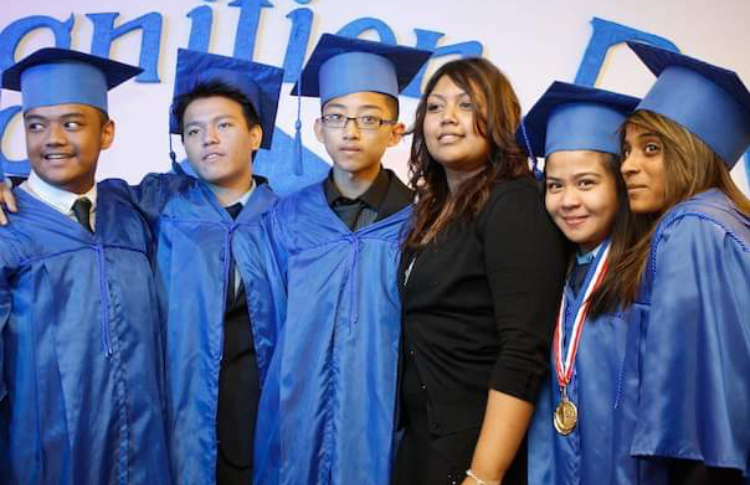 Any other thoughts you want to leave us with?
I am proudly British and a definition of diversity which is one of the striking characteristics of our constituency. I am approachable and a strong advocate for things I believe in. I want to continue fighting for our families and community as I did and continue to in London over the many years. I ask all residents to vote for me to be a strong voice for us all in Parliament.
I strongly believe that what unites us is far greater than what divides us. CPA is NOT exclusively for Christians. This is a core value and moral-standing issue and I believe that many people from different faiths or none at all can unite with me in our solid values and stand for the good of a nation. Thank you Croydon North! Align with the core values of our party and vote for us. We need you! There is HOPE, Britain! We can make a difference because we, Croydon north, are the difference!
Candace can be contact by Email: [email protected] and is on Instagram: @candace4cpa.