Image from Ragnar1904
With the New Year upon us, we asked our contributors for their predictions on, and wishes for 2022.
Thanks to Harry, Zack, Oliver and Tom for their contributions.
< Back to Part 2 | On to Part 4 >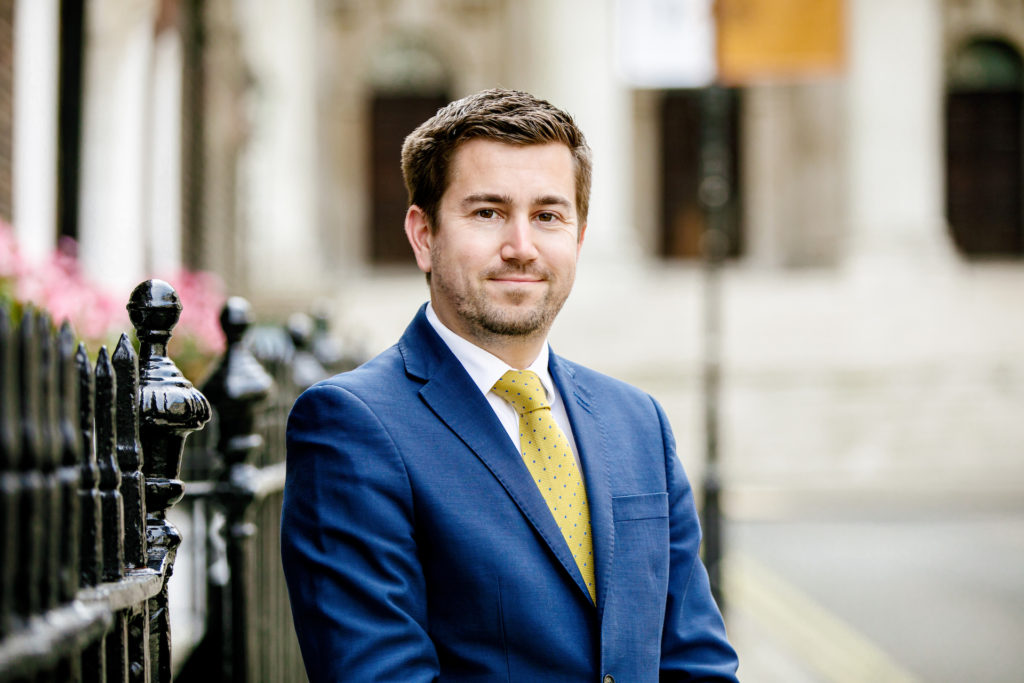 Harry Fone, Political Campaigner and Think-tanker, responding in a personal capacity. Harry writes regularly for Conservative Home.
Prediction: Inflation will continue to surge, further worsening the cost of living crisis. I suspect the Bank of England will be hesitant to increase interest rates but they'll have no other option. Decades of money printing are finally catching up with us and the effects could be devastating or at the very least continue to stifle already poor economic growth post Covid.
Prediction: This should be the year that we finally put covid behind us. It seems likely that as the virus mutates, its effects will be no worse than flu or perhaps even the common cold. Hopefully, governments around the world will realise this and we can return to normality. The rise of "Papers please!" societies both at home and abroad have been an affront to liberty.
Wish: It probably won't happen but I would like the government to deliver some much-needed tax cuts for millions of Brits. You cannot tax a nation into prosperity. Slashing a range of taxes, especially income and both types of national insurance would get the economy booming again.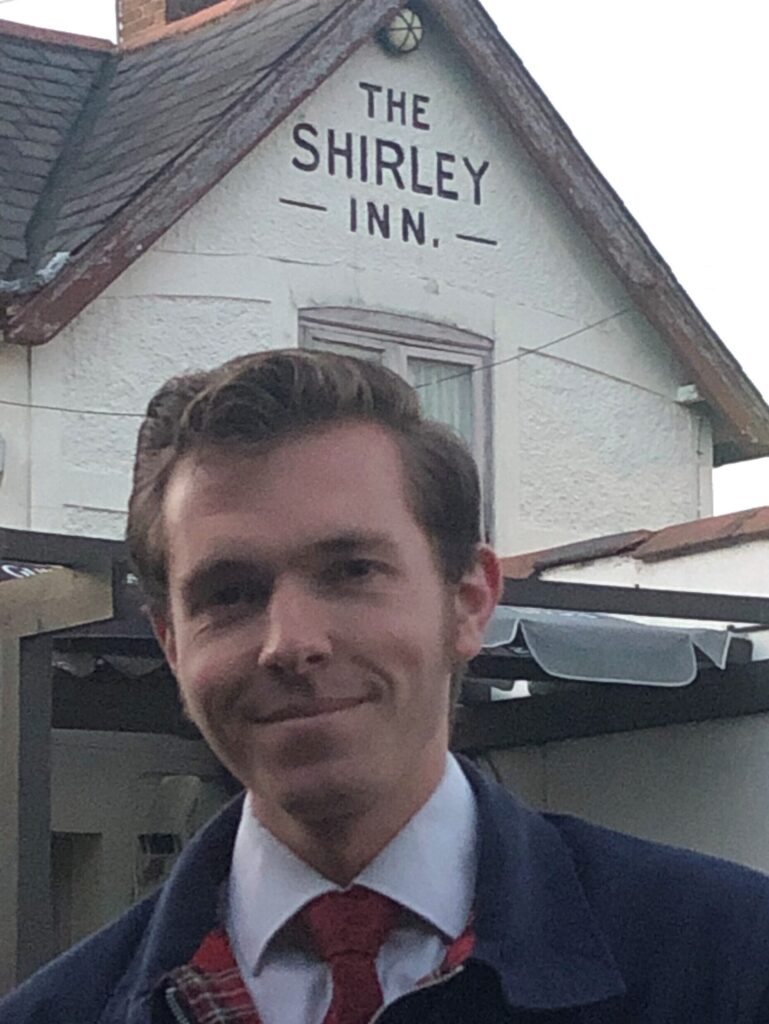 Zack Stiling, Heritage Party candidate.
Prediction: the motorist will come under further attack. Motorists living or working in London have seen the cost and inconvenience of living rise enormously during 2021, thanks to the Ultra-Low Emissions Zone and the increased hours of operation of the Congestion Charge Zone. Similar schemes already in place in Birmingham, Leeds and Brighton are to be joined in 2022 by the Manchester and Bradford Clean Air Zones. Arbitrary charges cause all manner of problems for residents, visitors and local businesses, but they will remain the go-to government policy all the time they prove effective for squeezing money out of citizens while allowing MPs and councillors to assume a false moral high ground.
Wish: England becomes the new Sweden. It's been pleasantly surprising to see England survive the Christmas period reasonably unscathed by Covid hysteria, though the existing mask and vaccine mandates remain unacceptable aberrations. By staying relatively calm and composed compared to other countries, England has shown the recent bout of fearmongering to be a total sham and will hopefully encourage other countries to learn by our example, as they should have done with Sweden. Then, maybe the Prime Minister, his Cabinet and the Opposition would humbly apologise for the damage done by their authoritarianism – but that might be a wish too far…
Wish: the big parties are held to account in the local elections. Numerous traditional conservatives are alienated by the Blairite Tories and countless Labour voters understand that Labour no longer represents workers, but they still see elections as a contest between the lesser of two evils. We are fortunate now to have the Heritage Party, SDP, Reclaim and Reform Parties, which all offer a sensible and viable alternative to the mainstream. We've got a lot of work to do, but if we co-operate we can seriously threaten the Lib/Lab/Con lost causes, and at the very least frighten them into taking their responsibilities to the public seriously.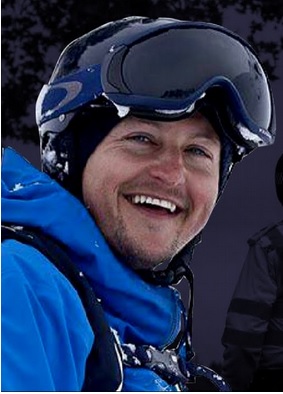 Oliver Bielski, the co-founder of Enact, a new political party that endorses Direct Democracy. Oliver writes in a personal capacity.
Prediction: The 'othering' of the unvaccinated will continue apace in 2022, with a new varient not far away. Despite reaching herd immunity quite some time ago, there will NEVER be an antibody test available to get your Healthpass. It's vaccination or isolation I'm afraid. This will leave 25% vs 75% in perpetuity, and the mass formation psychosis continues in the name of profits. Who knows where that leads but that will be a 2023 or 24 prediction…
As more of a desperate hope than a prediction; I see the only way out of this to start vaccinating every 3 months with Boosters, including children who don't need or want it. The only way out is to drive adverse events up sky high to awaken people. And… when enough Footballers and Cyclists have collapsed, enough Ambulances have been called for heart problems, enough children have developed myocarditis and everybody knows somebody who's been affected – Maybe, just maybe, people may see the vaccine as an over-reaction to a disease that can be treated simply and immensely effectively at home, with already approved medications.
Wish: My want for 2022 (that is never going to happen) is the breakup of major corporations under existing competition laws. Google, Facebook, Twitter, BlackRock, Vanguard, etc. should all be broken up like Standard Oil was made to breakup – It's high time this happened. No single company should have $10 Trillion AUM!!! That's more than the GDP of France, UK and Germany Combined, lol. As I say, desperately needed but never happening.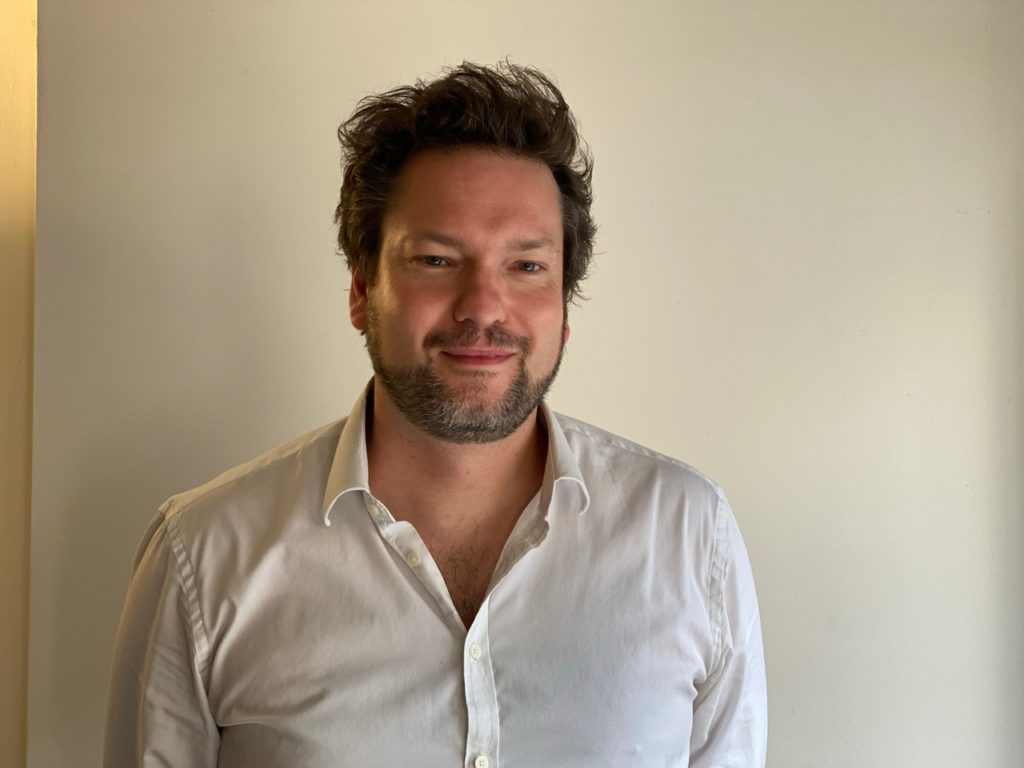 Dr Tom Rogers is the Deputy Leader of the Christian Peoples Alliance.
Prediction: 2022 will be dominated by the increasingly catastrophic consequences of the mass vaccination programme, as well as the fallout from most of the other oppressive and counterproductive COVID policy measures enacted over the past two years. Some of the world's leading scientists in the field, including Dr Geert Vanden Boshe, Dr Mike Yeadon and Dr Robert Malone, have repeatedly warned of the adverse effects the COVID injections will have and are having on people, including a rise in autoimmune diseases and the destructive impact on the population's natural immunity.
The decision by our Government to manipulate and coerce the nation into having three doses of this experimental medical product will prove to be one of the greatest crimes against humanity we have ever known. It will result in unprecedented strain on the NHS, if not its total collapse, as well as severely impact virtually every industry and sphere of the economy which will face crippling labour shortages due to chronic illness.
The unvaccinated will continue to be used by the establishment as convenient scapegoats for the failure of the shots, as well as their other scams, possibly resulting in further oppressive and counterproductive measures. However, this pack of lies will grow too heavy for even the mainstream media to maintain, and we should, please God, see the total collapse of the whole house of cards long before the end of 2022.
The growing questioning of the Government's whole approach to COVID, at least of any further proposed lockdowns, is a welcome sign, but such healthy scepticism must increase substantially over the coming year if we are to avoid the complete fall of what is left of western civilisation. If so the Great Reset can still hopefully be avoided and we can start to reclaim politically the precious God-given freedoms we have thrown away.