Image from Ragnar1904
With the New Year upon us, we asked our contributors for their predictions on, and wishes for 2022.
Thanks to Tam, Nigel, and Peter for their contributions.
< Back to Part 1 | On to Part 3 >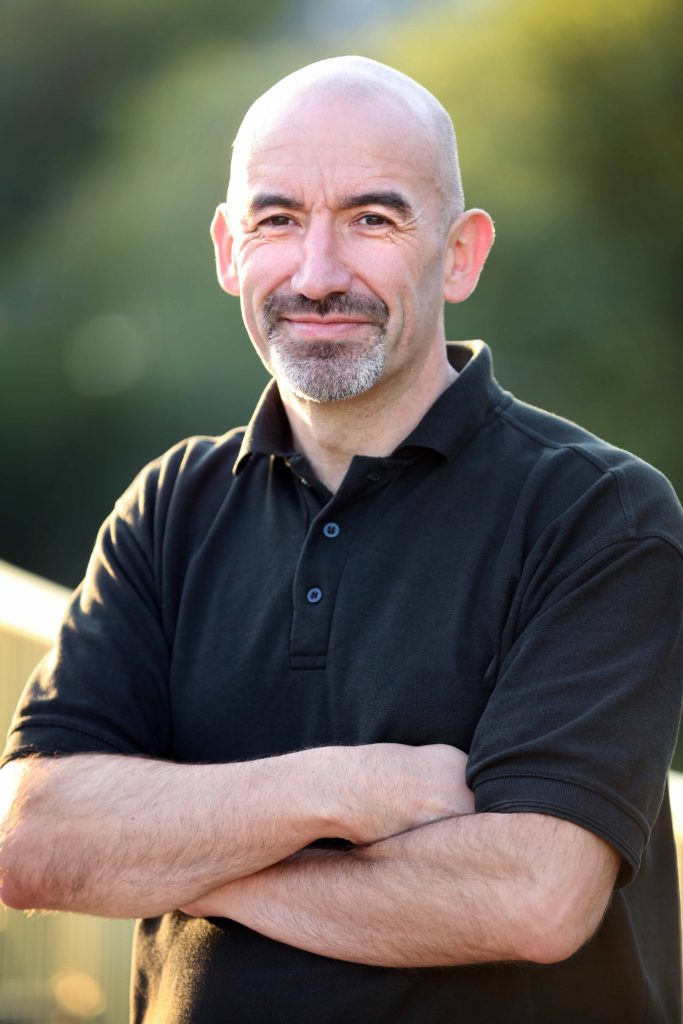 Tam Laird is the leader of the Scottish Libertarian Party. They can be found online, on Facebook, and on Twitter.
I think the most worrying development we may see this year is the introduction of CBDC (central bank digital currency) It may be the beginning of a cashless society which has massive implications for individual privacy and liberty. Especially if it goes hand in hand with a concerted effort by government to erase competing crypto currencies such as bitcoin. No easy task but government may decide that if you use crypto you are automatically involved in criminal behaviour and if caught face stiff penalties. They did it with gold before and there's nothing to suggest they wouldn't try it with crypto currencies.
Prediction: In Scotland I predict we will see the SNP try to centralise more power. An attempt at least to introduce more draconian legislation with possibly another attempt to bring in Named Person Legislation or something similar. They may also attempt to ban home schooling.
Wish: What do I want to happen? That's simple enough. For the Scottish Libertarian Party to increase its support and membership and perhaps even win a few seats in the upcoming council elections in May.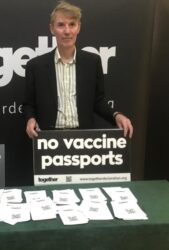 Nigel Jacklin is a statistician and market researcher. He also runs www.TheDemocraticNetwork.org which helps new and independent candidates stand in local elections.
Prediction: Many of us who would like to break the hold of the Westminster parties on local Councils will fail to prepare for and take advantage of the May 2022 local elections. Whilst there are not too many places with elections this year, rules and guidance which are created centrally tend to get implemented locally. I predict there will be more candidates who feel the measures taken by the UK government in response to Covid-19 have done more harm than good. These candidates will be best placed to counter over-reach by Council jobsworths.
Prediction: One month will be the warmest/coldest/wettest/driest month for the past 20 years. This is a statistical joke. Another would be predictions that something very bad may happen, to justify some imposition.
Wishes: My wish for 2022 is that the NHS resets the Covid case definition such that it is in line with other diseases. This will put an end to the narrow focus on Covid and mean further restrictions will be unjustified. I would also like the government to abandon its plan to sack NHS staff who are not fully vaccinated and respect their right to informed consent. Most nurses know more about health than the ministers responsible for this decision.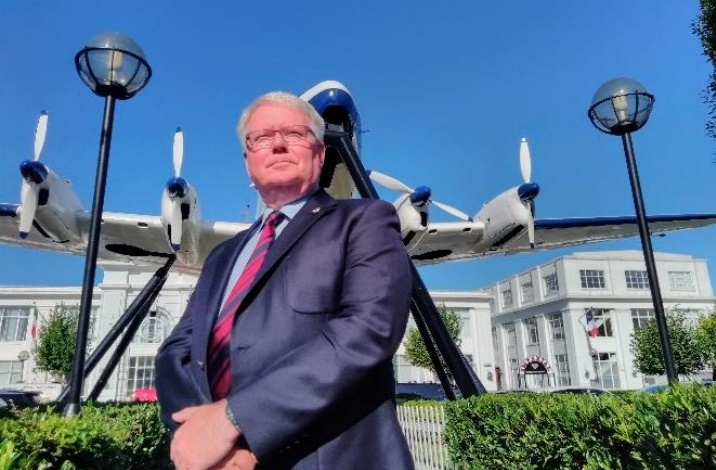 Peter Sonnex, former Brexit Party candidate and political campaigner. Peter can be found on Facebook, Twitter and Gettr.
Through our conversations together in 2022, even protests, in the public square – engaging, explaining, encouraging and exposing wherever necessary, essential freedoms of expression, speech, association and peaceful assembly – I make two predictions and have one wish.
Prediction: The mainstream emergence of hopeful alternative, beneficial and compelling Covid and Climate narratives. As with Brexit, many commentators in 2022 will be manoeuvring themselves to the right side of history as the increasingly illogical, irrational and irrelevant legacy narratives crumble.
Prediction: The mainstream emergence of a hopeful alternative, beneficial and compelling political opposition. Many of us are politically homeless and will be seeking a values-based, principled alternative to the increasingly illogical, irrational and irrelevant legacy establishment and established parties.
Wish: "Modelling" is brought back into the intellectual and practical activity encompassing the systematic study – building on our knowledge – of the structure and behaviour of the physical, social and natural worlds through predictions (hypotheses), objective observations and experimentation. We used to call this "science."
Two notable enablers in all this, for me, are the Reclaim Party and The Together Declaration – both founded on common denominator values and principles that may transcend self-interested party politics and politicking to paint an irresistible picture of a shared future.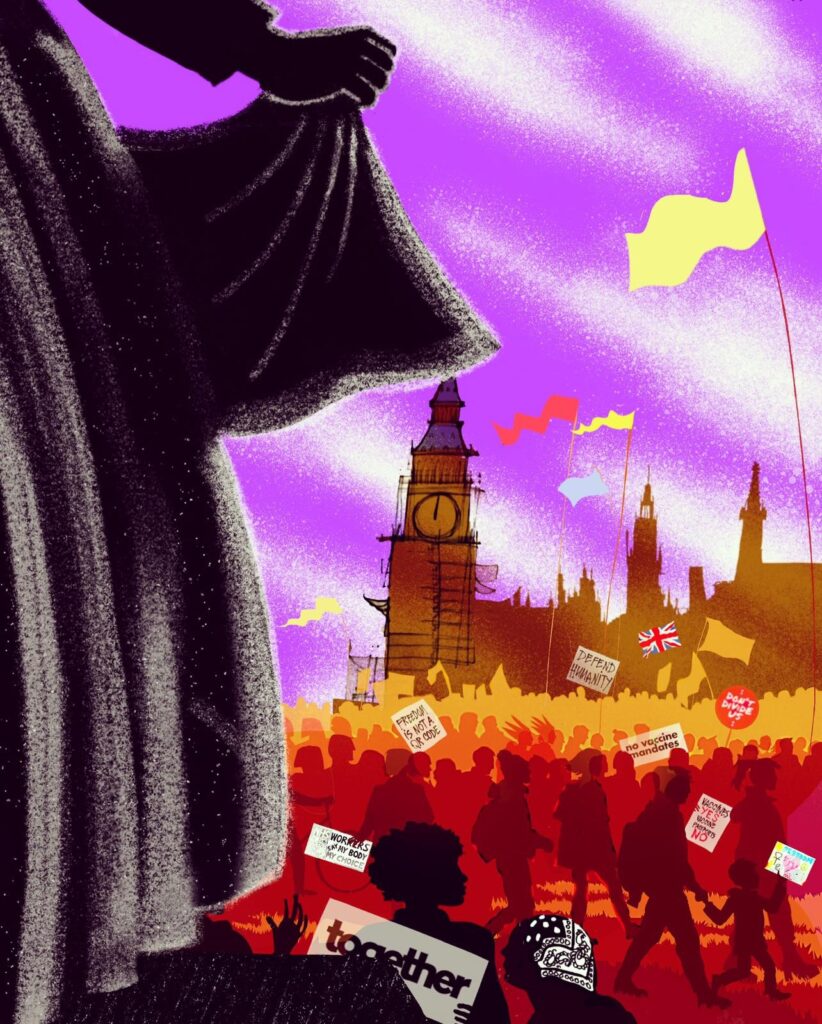 Image from Jan Bowman