Image from Ragnar1904
With the New Year upon us, we asked our contributors for their predictions on, and wishes for 2022.
Thanks to Sofia, Sandy and Tim for their contributions.
< Back to Part 3 | On to Part 5 >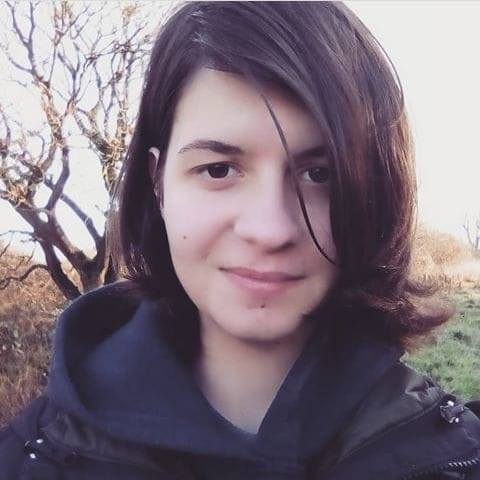 Libertarian Sofia Svihurova. Sofia can often be found at London Agora meet-ups.
Prediction: I think we will be getting away from Covid more as we progress throughout the year, but I do think that people will end up self-policing to an extent, by still wearing masks in crowded spaces, especially in and around London.
Prediction: I think Brexit will also make a comeback as the (old) new boogie man after Covid dies down. I am sure a lot of issues caused by the pandemic will be made out to have actually been caused by Brexit, especially in Left-wing circles and media.
Wish: I hope to see some restructuring of the NHS. The pandemic has really highlighted the need for some radical changes to our healthcare system. Of course, Covid19 was devastating for healthcare systems across the world but that's not to say we couldn't do better.
So many people have suffered due to their life saving treatment being postponed or cancelled due to the system being overwhelmed. Mental health has also been getting worse due to vulnerable people being isolated even more than they usually would have been.
The main positive we have been sold, as a country with nationalised healthcare, is the idea that no one gets left behind. The pandemic has proved that this is not the case and that "saving the NHS" as an institution is more important than saving real people, and I hope this is something the authorities will reflect on and work towards changing.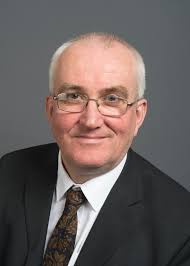 Aberdeen Councillor Sandy Wallace, is a member of the Scottish Libertarian Party and can be found on Twitter.
Predictions: Johnson and Sturgeon will both survive the year in office but will both be seen as lame ducks, both awaiting job offers that never come and sustained by the absence of any alternative within their party that is not equally discredited.
Labour will lead the UK polls all year due to Starmer's skilful strategy of offering the same platform as the Tories but run by someone – anyone – else. To this end he will keep his shadow cabinet out of the news as much as possible but will be regularly embarrassed by his lunatic wing of Student Grant's and Grantina's such as Nadia Whittome. Looking electable in the UK will begin to raise Labour's polling in Scotland by the end of the year and this in 2023 is what will torpedo the SNP
The genuine opposition, such as it is, to the governments will come from the Twitter accounts of a new raft of anti-establishment celebrities, utterly out of tune with the establishment celebrities. The likes of Matt le Tissier, Geoff Norcott, David Bellamy, Neil Oliver, and one for your Croydon readers to become aware of, Josh Taylor, who will retain his world Light-welterweight belts before moving up to Welterweight and becoming Welterweight champion. In between giving the government feedback like this: https://www.joe.co.uk/sport/boxer-josh-taylor-targets-sturgeon-with-snp-fascist-state-tweet-309429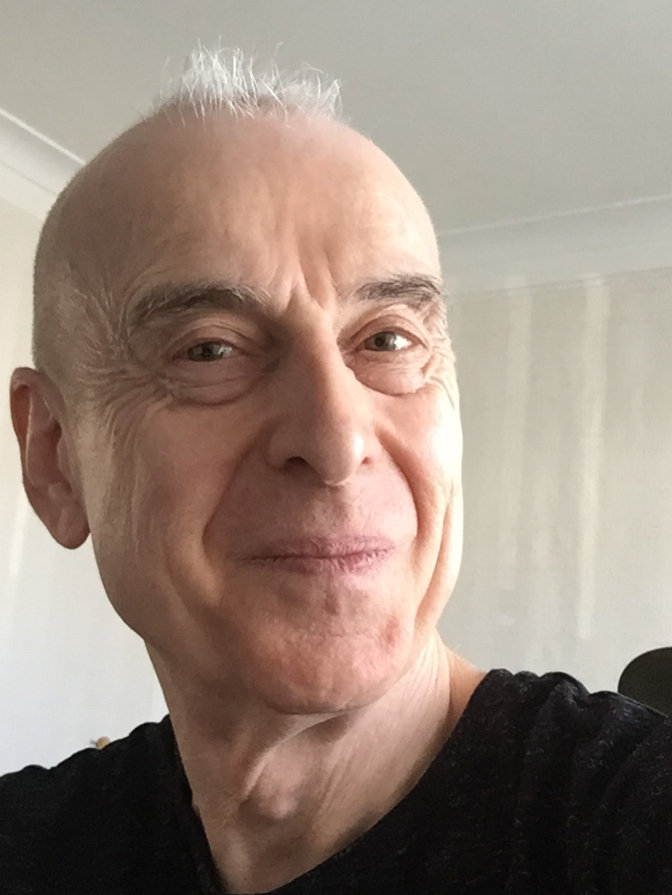 Brexiteer and musician Tim Duce wrote the music to our Podcast. For more on Tim visit https://timduce.bandcamp.com/ and https://www.facebook.com/timduceofficial/.
Predictions: Having noted that the government is in confusion:
1) Passing laws which cannot be enforced – mask wearing.
2) Passing laws which are counterproductive – Flow tested unvaccinated people (including those with natural immunity) will not be able to work for the NHS but untested people who may have been vaccinated months prior and so have little or no immunity will.
3) Reeling from a massive revolt.
A leadership challenge is inevitable. Unfortunately, the main contenders are Rishi Sunak and Liz Truss. Since both of whom are blindly repeating the same 'get a jab' rhetoric,
they will inevitably meet the same fate as Boris. Perhaps by 2023, we will see a sensible and informed candidate rise from the back benches with a shocking new idea… 'prescribe ivermectin, save a fortune and get the country back to work.'
We can always rely on the government to do the right thing when they have exhausted all other options. 😉