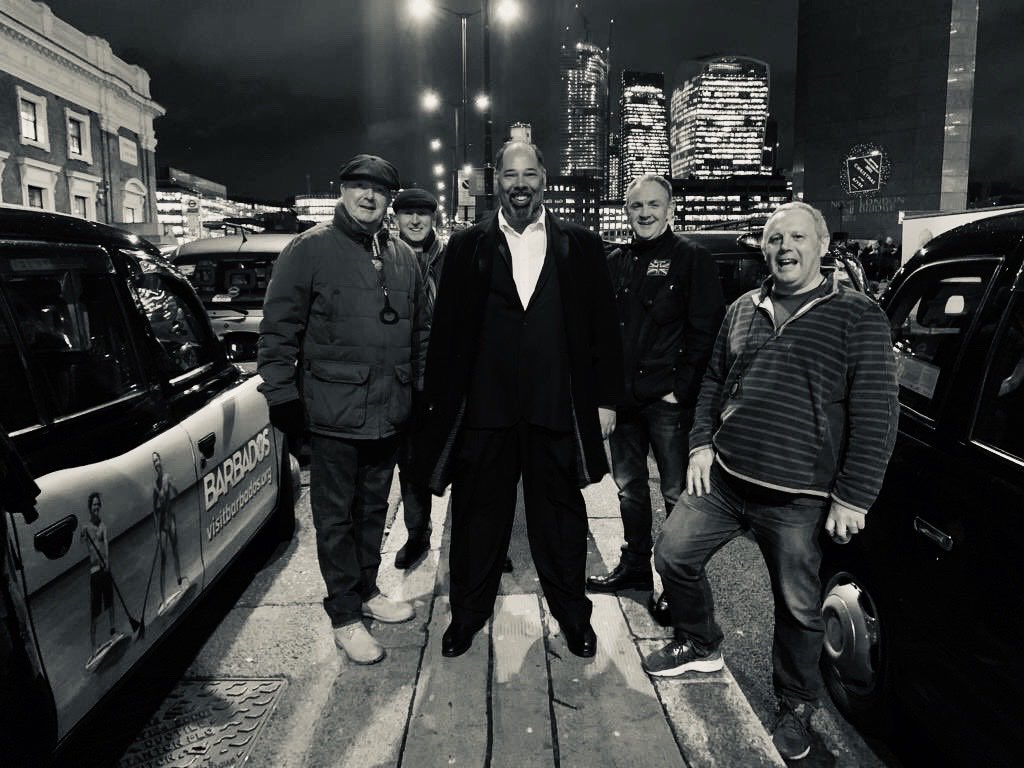 We discuss the Government's COVID Lockdown Exit Criteria and the Taxpayers' Alliance's latest Town Hall Rich List. We then have an interview with David Kurten, the Brexit Alliance GLA Member and London Mayoral candidate. David shares his views on; the COVID Lockdown, Mayor Khan, Woke Culture & Brexit as well as discussing his upcoming campaign.
David's website: https://www.davidkurten.net/
YouTube:
We have also extracted our interview with David available on YouTube here:
For more on David read our interview with him, watch at and see him speaking at our meeting on Britain's Opportunities outside the EU or listen to him speak at our Freedom of Speech…Just Watch What You Say event.