As a group that came together to fight a referendum on membership of the EU, we thought we would ask you, what your views are on Net Zero, a possible Referendum, and more generally the environment.
Part 2 in our series of your views. More responses can be found in Part 1 and Part 3.
Thanks to Josh L. Ascough, Tam Laird, Georgina Guillem, and Sandy Wallace for their responses.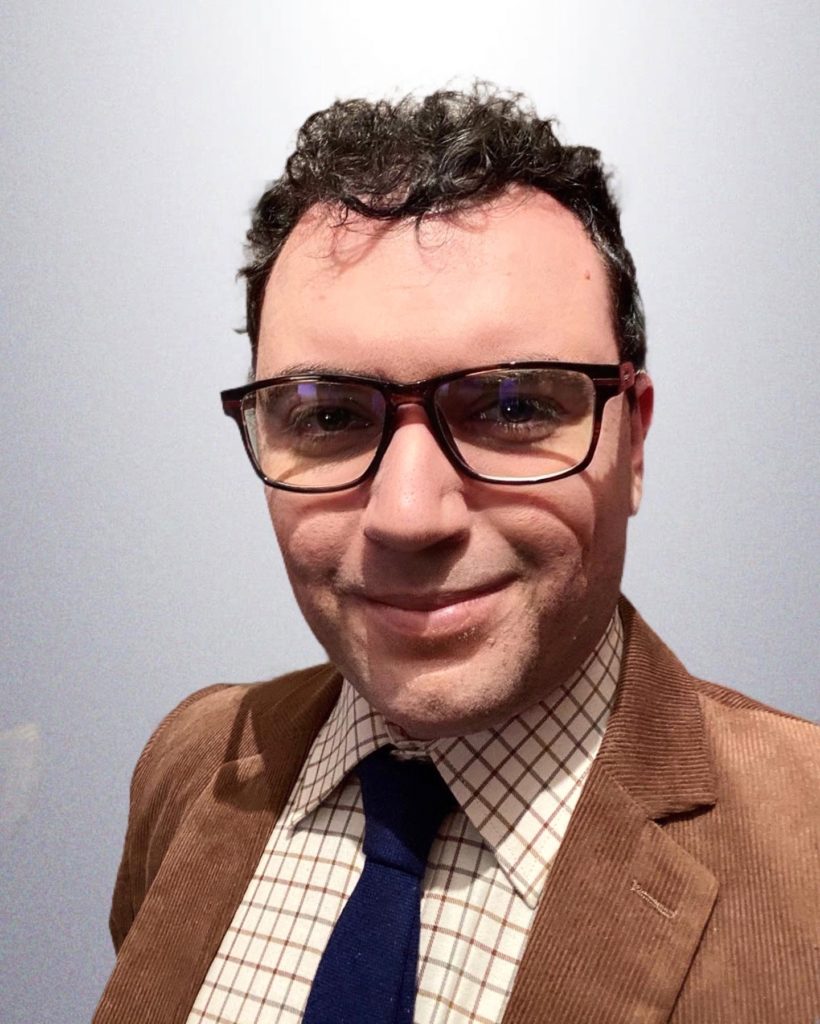 Libertarian, economics writer Josh L. Ascough has contributed many times to our site. He can be followed on Twitter and be heard on our Podcast from earlier this year.
Is Global Warming a threat?
Yes I would argue it is a threat, but doomsday predictions by people desperate to be proven right about humanities demise are useless actors. While we should acknowledge what negative effects pollution has, we must also acknowledge what we have done well.
Should we have a referendum on enforced Net Zero targets?
Net Zero no matter the target is an impossible venture, as all choices have trade-offs. It's in human nature to adapt our environment around us in order to survive, rather than the rest of the animal kingdom which must adapt to its surroundings in order to survive. Because of this nature there will always be negative feedback. So yes, we should have a referendum but we must instead of targeting figure out how to internalise the costs to those who made the trade-offs.
What action should we be taking on the environment?
We could throw billions at the environmental cause, but if we don't address the tragedy of the commons we will never improve anything. In order to address the environment, we need the market process. We should campaign for mass privatisation of all land, allow for the private ownership of seabed's, do away with subsidies, abolition eminent domain laws, completely privatise rubbish collection & rubbish dumps. As long as we persist in the idea of "common ownership", & "the public good" through eminent domain laws, we will never incentivise innovation; we will simply spread out the time it takes for costs to be socialised.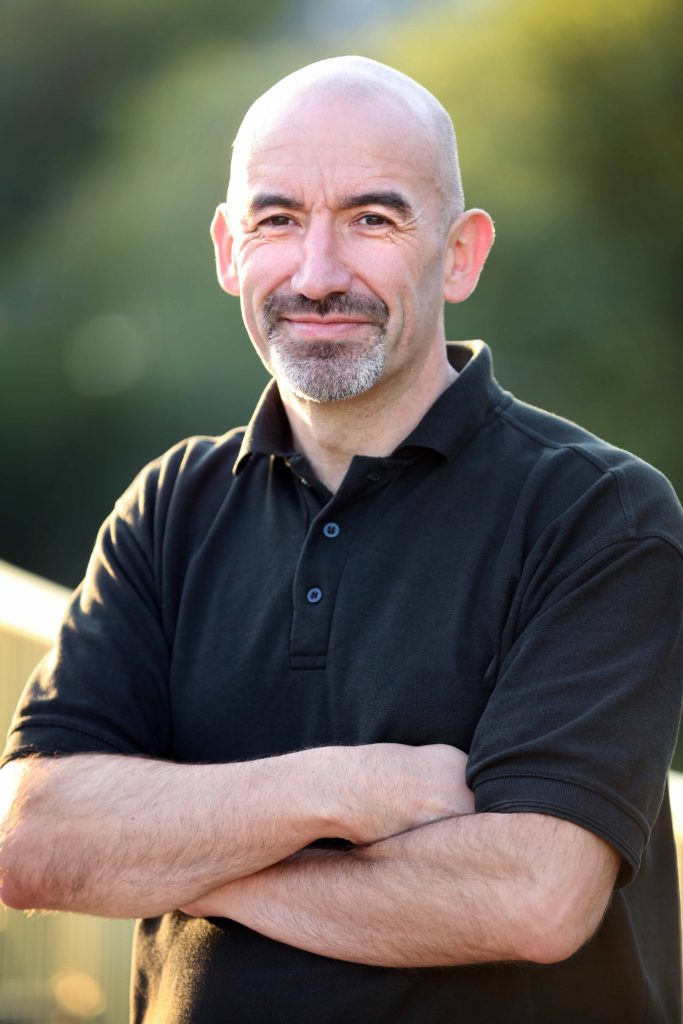 Tam Laird is the leader of the Scottish Libertarian Party. You can read our interview with Tam, and browse other articles on the party.
Is global warming a threat?
No. Global warming is and never has been an existential threat. It's one of the many hobgoblins used by government to justify it's own incompetence, interference and increasing authoritarianism.
Should we have a referendum on enforced Net Zero targets?
The danger of a referendum is that the government might win. Simply strengthening its position. Scientific fact should not be decided by consensus but by reason and empirical evidence. By all means vote out the perpetrators at the next General election.
What action should we be taking on the environment?
Government should concentrate on fostering an environment that encourages human flourishing and wellbeing. The best way it can do that is by leaving us alone. Polluters should be made pay for damages through the courts. Instead of big business and pharma being afforded government protection.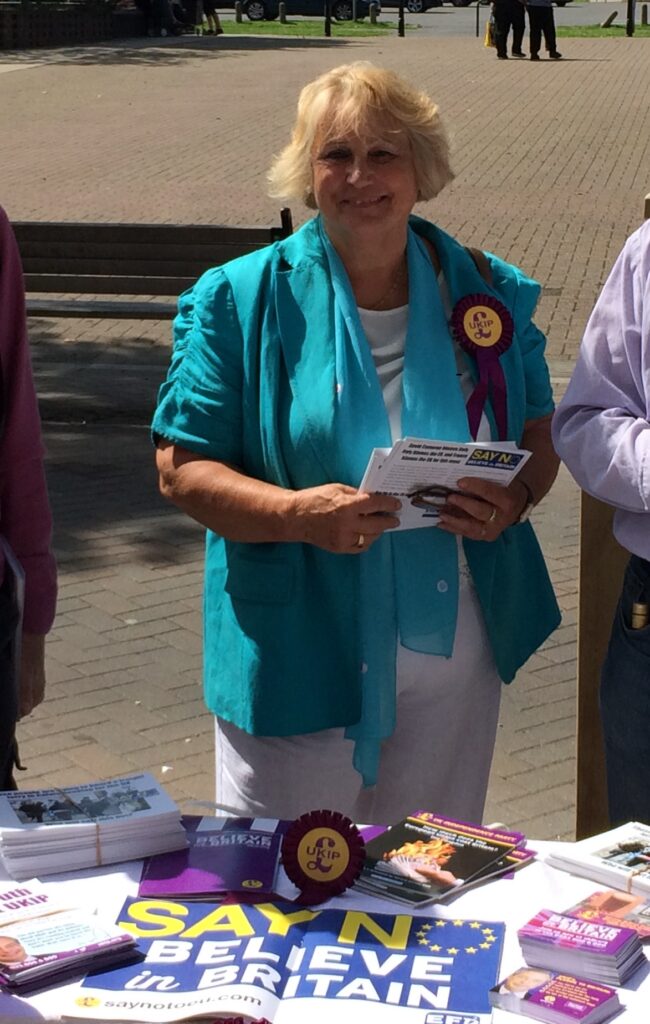 Brexit campaigner Georgina Guillem, is a former UKIP candidate in Purley and has run many street stalls and station leafleting sessions across the borough.
Is global warming a threat?
I do not think Global warming is a threat. I think the climate is so complex a system that we should not meddle with it. The Climate as we call it has been changing and indeed is constantly changing since the beginning of time.
Should we have a referendum on enforced Net Zero targets?
Yes, I do think there should be a referendum on whether we want to spend trillions of pounds on Green Energy to end up with Lukewarm houses in winter.
What action should we be taking on the environment?
I do think though that we as human being owe the planet care and management as to not pollute in the way that we are doing. We must Behave better starting with plastic and throw away packaging, that is sometimes unnecessary.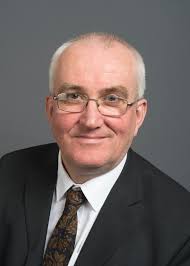 Aberdeen Councillor Sandy Wallace brings our second contribution from the Scottish Libertarian Party. Sandy can be found on Twitter and you can read our interview with him.
Is global warming a threat?
Life is not that simple, climate change is both a threat and an opportunity, depending on who and where you are, the actions of mankind clearly have an impact, how much is hard to gauge, what effect different actions would have is harder to gauge and certainly not proven and the cost of those actions versus the hoped-for benefit of them is at best marginal if every wish comes true and at worst far worse than the effect of climate change
Should we have a referendum on enforced Net Zero targets?
There is a close to absolute establishment consensus that the way forward is the imposition of costs and restrictions on liberty upon ordinary people, with predictable exceptions for those who are important enough. The only possibility that the establishment row back is if normal politics is disrupted and governments see the possibility of losing power. Calls for a referendum seem to me to be part of that, but there needs to be some sort of political movement emerge to cause Tory MPs, in particular, to fear for their future
What action should we be taking on the environment?
We should be planning for environmental change, not planning how to avoid it. The latter is wholly unproven technology, the latter even with official state opposition across the developed world is wholly proven. Can we terraform Mars? Probably. Can we terraform Earth? Of course we can. Desalinate water, irrigate deserts, plant trees, capture carbon. Deliver nuclear power. Reclaim land. Permit and enable economic migrancy.
Mankind needs to believe in itself.
This is the second set of your responses, further responses can be found in Part 1 and Part 3