Tell us a bit about yourself and your party?
As a person of working class, I no longer felt that recent consecutive governments were in touch with the real world and that hard-working residents were being left behind. Reform UK campaign on sensible politics and everyday issues that others no longer do.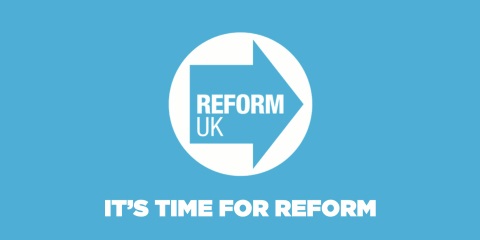 Can you introduce the ward to us and what you can bring to the area?
Wilmington, Sutton-at-Hone and Hawley is a leafy village ward. Local businesses are at the very heart of the communities and those should be protected. Extra homes on Brownfield sites should be voted on by residents who should have the ultimate and final say on if they should be built.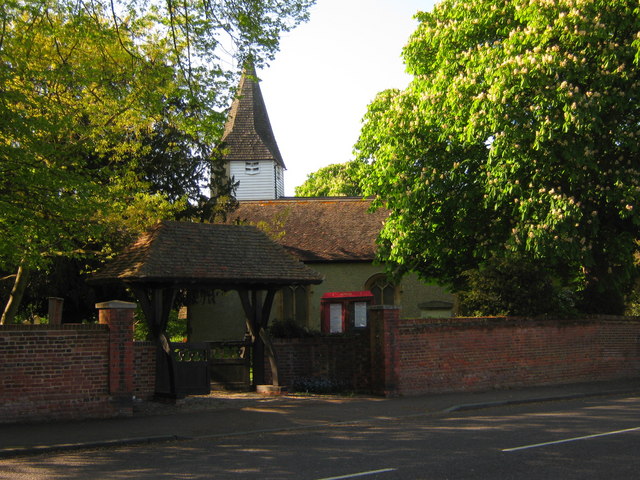 More widely what would you like to see change at Dartford Borough Council and across the area?
I would like to see more residents in council wards given a stronger say in decisions that can greatly impact themselves, their families and future generations.
How can people find out more or get in touch if they want to get involved?
For direct contact please email me on [email protected] and or go to https://www.reformparty.uk/.