Laurence Williams is the new London and South East Coordinator Designate for the UK Libertarian Party. Laurence lives in Sidcup and has stood in multiple local elections and the 2010 General Election. We catch-up with Laurence about his new role.
Laurence, thanks for your time.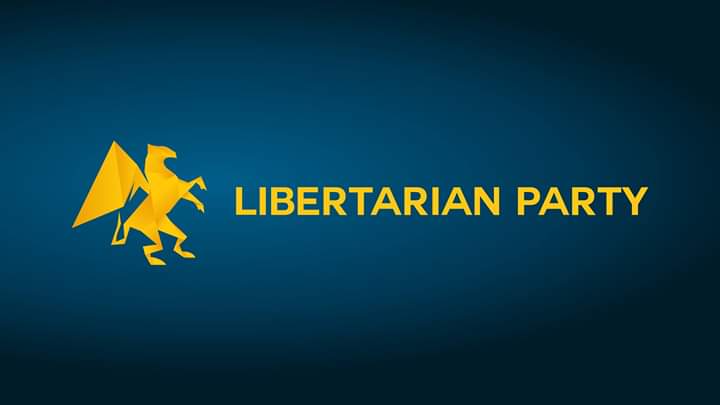 Can you start by introducing yourself to our readers, and tell us how you became the Designate London & South East Co-ordinator for the Libertarian Party?
I've been 'Bitten' by Libertarianism after many years in and out of the political wilderness. This lead to me re-joining Libertarian Party recently. This was just in time to be put forward for the vacant role of London and South East Coordinator, which I have accepted.
You've stood in 3 General Elections, 2 Welsh Senedd races, 2 x European elections, and Local elections over the past 32 years. Do you have any enduring memories from previous campaigns?
My favourite election was the 2010 GE for which I was allowed free – rein to be myself at the hustings in Erith & Thamesmead constituency, exactly what Libertarianism is all about, no whip for us! It was a great night, and one voter couple wanted to hire me as a stand – up comic!
We appear to finally be moving out of the period of lockdown. What would you like to see happen to get the country back to a form of normal?
Stop the lockdowns and media scare stories! And stop the useless vax passports!
How do you feel the Libertarian message in London goes down, and what do you see as the key messages for the capital?
The Libertarian Voice is comparatively small in London, bought about by a general ignorance and disillusionment in our populace; 'Libertarian' to most uninterested ears sounds like 'lib dem' or 'liberal', and people can't differentiate easily. Key messages from us are: Small govt, small tax, Large Truths!
Any thoughts you would like to leave our readers with and how can people get involved.
For anyone who fancies having a go at politics, I say, give us a try, you don't know until you do, you may even enjoy it! To get in touch, it's either the LPUK website or myself on Facebook via the Libertarian Party London and South East branch page.