Reform UK the successor to The Brexit Party is standing candidates in May's local elections.  We spoke with Joseph Fox who is standing for them in the South Park and Woodhatch Ward of Reigate & Banstead Council. 
Joseph thank-you for your time.
Tell us a bit about yourself and your party?
I am a 73 year old grandfather.  I have lived and worked in the borough for most of my life.  I became involved with EU-secessionist politics in 1995, and joined UKIP in 1999.  I stood for UKIP in 25 elections from 2001 to 2019 – I came second in the 2015 General Election.  But UKIP took a wrong turn after the referendum. The Brexit Party proved immediately popular, and with Brexit (nominally) done, Reform UK seemed to me to be the way forward.  I like it for its pragmatism and lack of ideological baggage.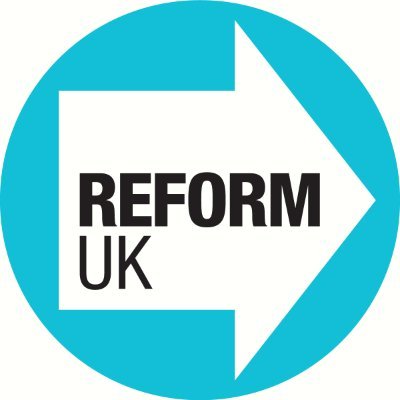 You're standing in the South Park and Woodhatch Ward, can you introduce the ward to us and what you can bring to the area?
South Park and Woodhatch ward is about two thirds ex-council housing and one third moderately prosperous private housing. Nothing is more than four floors high, and there is plenty of greenery. But like everywhere else around here, it is under threat of high-density development.
More widely what would you like to see change at Reigate & Banstead Council and across the borough?
Reigate and Banstead Borough Council is as capable of wasting public money as anyone else. For example, last year, they spent £35,000 on fitting lockable lids on some recycling bins, thus forcing us to post our rubbish through small holes or slots. And I thought they were meant to encourage recycling! Experience shows that the presence of minor parties on local councils does them a lot of good.
How can people find out more or get in touch if they want to get involved?
Contact me at [email protected]