The Old Bexley and Sidcup by-election will be held on 2nd December, following the sad death of James Brokenshire.
David Kurten is a former London Assembly Member and is now leader of the Heritage Party.    We've spoken with David on our Podcast, he's spoken at our events on Free Speech and Brexit, and we've interviewed him previously when he was running for Mayor of London.
We caught-up with David about the upcoming campaign. David thank-you for your time.
David you're well known to us and regular followers, but for those less familiar can you introduce the Heritage party and yourself to our readers.
I got actively involved in politics in 2012, because I was concerned about the direction the EU was going in, as well as the rise of political correctness which has become increasingly suffocating over the last decade. More recently, I founded the Heritage Party and launched it last September.
The Heritage Party is a socially conservative party, which is what I believe the country needs right now. We are founded on traditional principles that are things that almost everyone considered to be simple common sense 30 or 40 years ago: pride in our nation, traditional family values, free speech and liberty, low immigration balanced with self-sufficiency in skills, equality before the law and financial responsibility in government.
You can read our full manifesto at heritageparty.org/manifesto
You were a member of the GLA for 5 years, what was it like working in City Hall?
Working in City Hall was like a mixture of walking through a swamp and going into a bear pit every day. Almost all the other Assembly Members were fully signed up to the agenda of 'woke' ideology and climate alarmism. I am glad I had the opportunity to question Sadiq Khan on his statements and policies and draw attention to how ridiculous they were. However, towards the end, I was increasingly silenced and censored particularly when I asked about grooming gangs, gender ideology and the safety of experimental mRNA injections, which the other parties and mainstream media call 'vaccines'.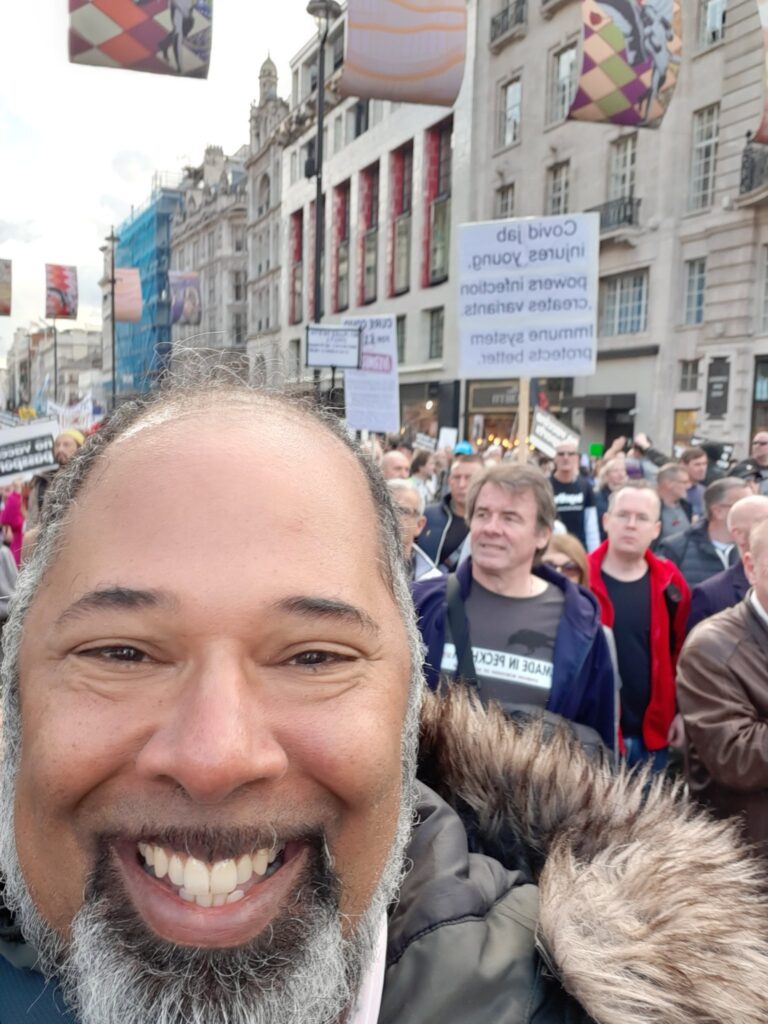 You lived in constituency for 5 years, what are the big issues and opportunities you see in the area?
Old Bexley and Sidcup is a constituency that largely voted for Brexit. People here voted for Boris to 'Get Brexit Done' and because they believed he would provide conservative government. Instead, he has made a hash of Brexit and we have a red/green administration masquerading as conservative. They are fake-Conservatives and people are upset and angry about how this regime is destroying the nation.
They have introduced lockdowns which destroyed businesses and children's education, they are threatening vaccine passports and bringing in 'no jab no jab' policies for care home workers and NHS staff, which is going to further damage healthcare, and to top it off he is ploughing on with ridiculous 'green' policies. People do not want to have to get rid of their perfectly good cars and buy electric cars or rip out their gas boilers and replace them with inferior heat pumps.
The Heritage Party provides a simple common-sense alternative which is resonating on the doorsteps.
Parents are also extremely concerned for their children. The Johnson regime want to jab them all with experimental mRNA that is linked to heart problems in injected children. They have also introduced compulsory Sex and Relationships Education that is exposing young children to gender ideology and highly sexualised lesson content. The Heritage Party is the only party I know of that opposes both these things. I have spoken out on them since the beginning, and we offer voters a choice to protect their children from the things the government is doing to harm them.
If elected, what would you want to focus on in office?
I'll be a voice for common sense and traditional British values in Parliament. I want to end mass rapid immigration, which is the cause of the housing crisis, I'll speak out against the climate alarmist agenda which demonises carbon dioxide while ignoring real issues like deforestation and pollutants which really do cause damage like heavy metals, BPA, and PCBs. I'll fight for financial responsibility and for the government to stop wasting billions of pounds on useless and unnecessary spending.
I'll also keep fighting against political correctness and cancel culture which has become endemic and is corrosive to our everyday life. People should have the freedom to talk about whatever they want without the fear of being thrown out of University, losing their jobs, or even worse, being criminalised and imprisoned for whatever the regime deems to be 'hate speech' or 'misinformation'. This is where all the other parties are taking us, but it is vital that we fight to keep our freedom, and I'll do that in Parliament if I have the chance.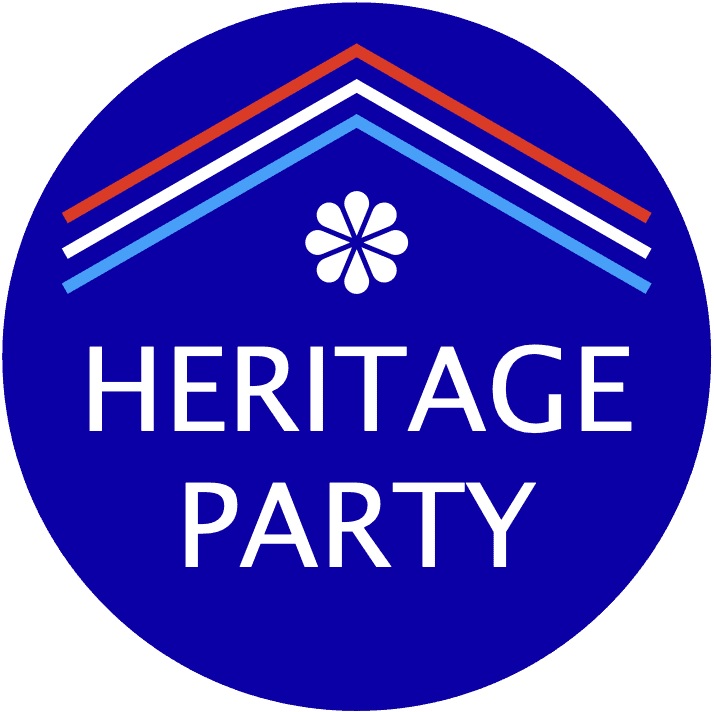 David can be found on Twitter, Facebook, and has a website.  The Heritage Party are on Twitter, Facebook, and online.