The Anglo-Portuguese Alliance was sealed in the Treaty of Windsor in 1386, and is the oldest alliance in the world that is still in force. During that time the Portuguese people have struggled with their fight for freedom and only became a democracy after a coup in 1974.
Their path to personal liberty is now taking on a new chapter. Partido Libertário (Libertarian Party) of Portugal is a member of the International Alliance of Libertarian Parties and is in the process of being constituted as a formal party. In Portugal parties need to be formally recognised by the Constitutional Court.
We spoke with Fernando Sobrinho one of the party's founders. Fernando thank-you for your time, and undertaking this in English.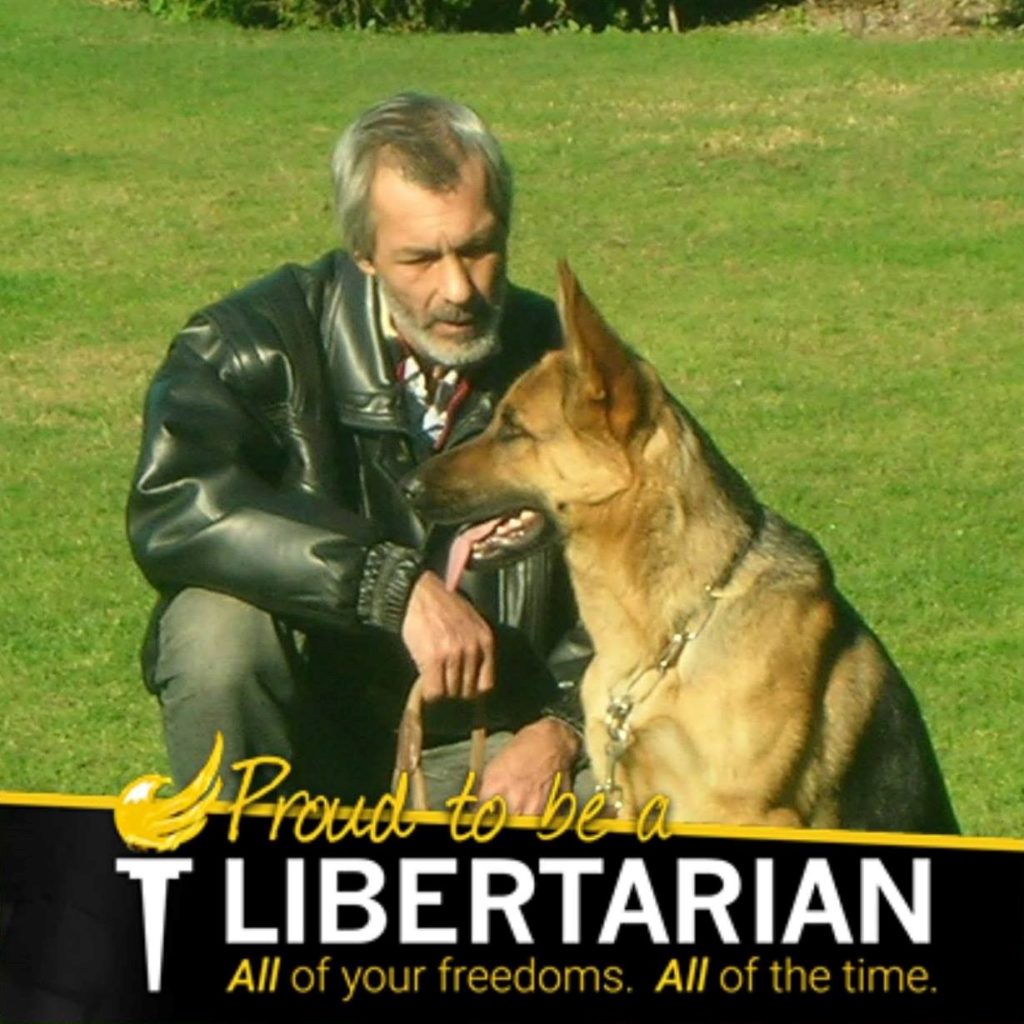 Could you in a couple of sentences tell our readers about yourself and your party?
My name is Fernando Sobrinho, I am one of the founders of the Association that aims to be the Portuguese libertarian party, Partido Libertário. I was the first president of this Association and was leading it when we were accepted as members of the IALP – International Association of Libertarian parties.
Partido Libertário's president is now Carlos Novais and we have about 60 members. We have organized a National Meeting every year since 2014 and we invite libertarians from other countries to attend to it. We have had the honour of receiving Daniel Martinez from P-LIB, Spain and JF Nimsgern from Parti Libertarien, France.

Your party is currently in the process of collecting signatures for formal registration. Can you tell us about that process and how is it going?
We are in the process of the legalization of the party, 7.500 signatures are needed, but we are focusing in having more effective members. it does not make sense to establish a party if we do not have enough people willing to speak up for us in multiple forums.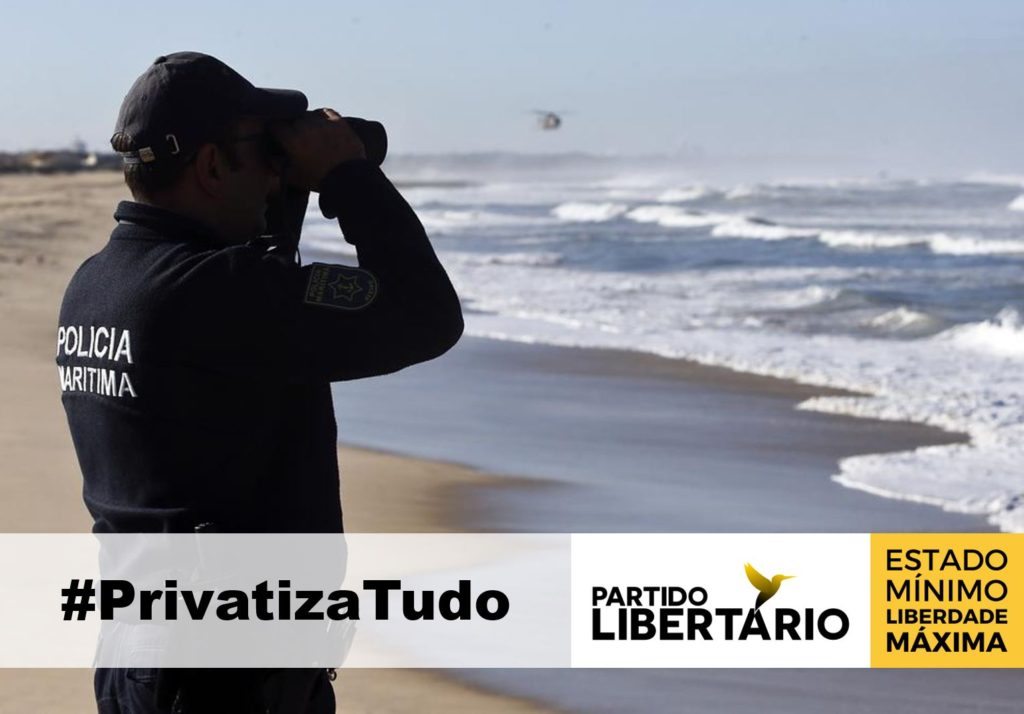 What are the main issues in Portugal you campaign on, what gets Libertarians excited?
As Portugal ranks 15th in the personal freedom Index of CATO and 34th in the Economic Freedom we do most of our work fighting taxation and economic regulation on our country. Our Taxation System is a total nightmare, being very progressive on income and achieving effective tax rates bigger than 50% if one's household is making more than EUR 40K a year.
What's your party's view of the EU and their thoughts on your membership of the Euro?
What we like in European Union is some degree of freedom of trade of goods and services as well as the freedom of capital and people to invest and work wherever pleases you better. What we oppose to is to its numerous entities that are aimed to supervise these natural rights, like the European Council, European Parliament, etc. Their regulating instincts are a threat to the free zone that we would like Europe to be.
Having the EUR as a national currency is a progress compared to having a Escudo that was printed in massive amounts to meet the socialist plans of the governments we have had in Portugal on last 46 years, all kinds of socialism…
The current Government is no different from previous – they keep the trend to increase taxes and have all the fantastic ideas on how to bring us happiness as we go bankrupt.
The UK has now left the EU and is due to finally fully transition out at the end of the year, how does your party view Brexit?
We regret that UK has left the EU but we believe that it can be as positive to UK, as it will be more open to world trade, as to EU, since the loss of revenue that UK was bringing to European budget is now missing. We hope that Brexit will make Euro bureaucrats a little bit more wise on the impact to freedom of their regulations.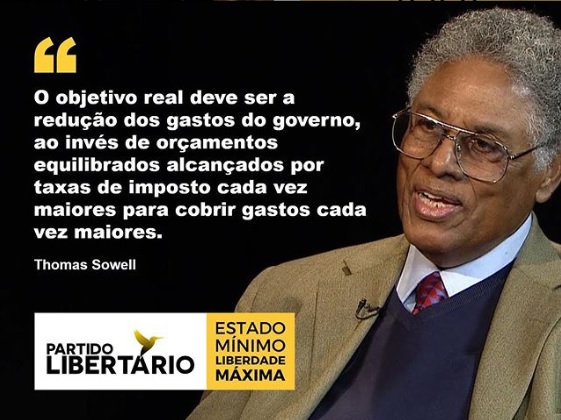 If you could introduce, repeal or change 3 laws what would they be?
The 3 major laws Portugal need to change are:
1. Labour Law (minimum salary, impossible to fire workers, labour unions over-protected, collective contracts, etc.)
2. Taxation (Reducing Corporate Taxes to competitive level, decrease progressivity on IRS-Income Tax, and reduce VAT and other consumption taxes).
3. Public Employee Status (Public Employees in Portugal have privileges that are not granted to the general population – reduce workload, bigger salaries for low qualifies people, special Health protection system, etc.)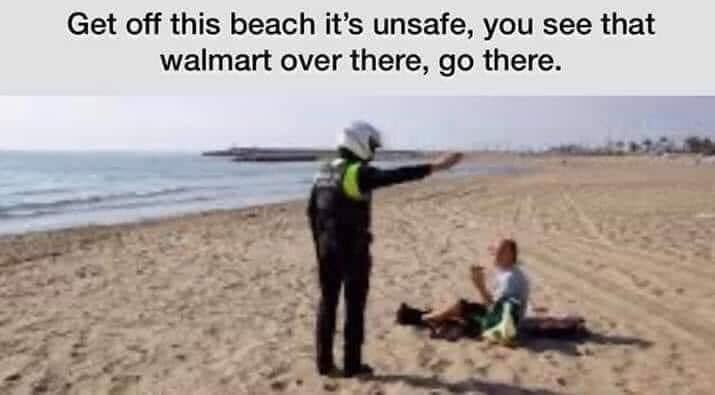 What do you think of your country's handling of the Covid-19 crisis, and what would you like to done to help the economic recovery?
The way Portugal handled the Covid-19 crisis was not different from other south countries, like Italy, France or Spain: The measures taken and their timings were basically the same. I guess that the good results achieved, in terms of DPM (Deaths per Million inhabitants) were just pure luck.
The worst, that is, the economic consequences are still to come, especially because the socialist government is willing to step up and do their thing – bring money to the cronies!
Partido Libertário are on the web, on Facebook, on Twitter and on Instagram.