Following a referendum in October last year, Croydon will have an elected executive Mayor from May. With the issuing of a Section 114 notice (de facto bankruptcy), concerns about planning, and the desolation of the town centre, most people believe Croydon needs change.
Hoping to lead that change is Gavin Palmer, standing as in independent candidate for Mayor.
Gavin thanks for speaking to us.
Can you start by introducing yourself to our readers?
A high achieving intelligent, team builder and talent, born and bred in Croydon from a family with 100 years of Croydon roots. 30 years of battling for good Public Limited Company behaviour as a volunteer, a company Director, father, and husband. Clean, honest as much a possible, straight forward, a talent in causing effective meetings, with a superb analytical mind.
Standing for Mayor as in Independent is a bold move, what's prompted you to stand and what would be your priorities as Mayor?
I applied to become the Conservative candidate but was not allowed an exemption as it was a few days late which I thought was harsh given the Conservatives tend to be a meritocracy.
Why? Because of despair at the callous, insulting treatment of residents disregarding objections or Whitgift estate single dwelling purchase conditions. The bias favouring ugly developments, the ugly politics of bias/attack/disdain/ignoring the Nolan principles and ethical behaviour. The bullying type oath of loyalty behaviour, leaving good candidates deselected, ignored or placed in the wrong areas. I looked around me waiting for someone great to step forward, maybe Chris Philp MP and there seemed to be none to cleanly accept the daunting challenge. As at University when putting myself forward, in Croydon after some years assessing and some summoning up of courage if Croydon was going to be turned around it would be up to me with a massive movement and team.
Priorities are many as Mayor in a disaster bomb site of a town. Cleaning up Croydon Councils contractors, agents, inspectors, and employees behaviour. By bringing in transparency, honesty, direct personal accountability, good selection of and promises from new committee Chairs of planning, licencing and other committees.
Starting of well planned numerous competitions, campaigns and well delegated projects. A reform back to common sense of departmental organisation, sensible accounting, proper planning of projects, internal audit, police investigations, cleaning up the cashbooks, contract openness, hold those liable and criminally responsible as required in court, for the impact they have had in breaching public trust so often.
Boldness. Some new articles to reign in the reckless Brick by Brick Directors. Becoming Mayor of the worst award winning borough (most financially delinquent council in 150 years, worst run in the UK 4 years by Private Eye, worst pollution level, worst council housing, bankrupt probably twice, corrupt devious elected officials, slimy devious PR spin etc.) has many priorities at the same time in addition to bringing in tech jobs, youth behaviour transformation and that depends on telling the truth about the lies, deceit and what's so. It will be very ugly.
A reminder to all, I am only one man and much responsibility lies in who gets selected and who gets elected as Croydon's councillors and their actions and behaviour afterwards which needs local people lobbying and meeting their counsellor's.
If you were elected Mayor, how do you hope Croydon would be different at the end of your term of office?
Happier, peaceful, wealthier and healthier. Efficiently well run in every department boringly so, a large number of talented civic duty minded elected councillors as we had pre 1993 committed to doing their best for Croydon and putting Croydon First. More jobs, more beautiful, more attractive, sadly unless the current proposed Local Plan is rejected by 50%+ councillors a rampant reckless 4 years of intended destruction and blame caused by the Labour cabal of cowering sheep like councillors voted because of their party membership, misguided loyalty or friendship rather than on merit. Sacrificing Croydon's best interests for party nastiness and blaming others.
You've previously spoken up about Shareholder Activism, what got you involved in this area?
I noticed that the financial city of London was ripping up for asset sales decent engineering businesses rather than growing the businesses and I am committed to the possibility to have Britain and Croydon be great. So I intend to turn our town around and I am seeking 100+ Croydon Centurion volunteers to do that and many more assisting.
If people want to get involved how can they help?
I am committed to having a massive campaigning engagement in person face to face, community building, a great Platinum Jubilee celebration in Croydon, volunteers street by street, old and young, the youth and schools, the churches, the families regardless of political bias to create a better future, clean up atrocious politics and fraud/corruption for Croydon's many residents and visitors.
I also have a track record of causing good things at University, in life and a few things in government. However I need YOU!
Volunteer now , Make a difference and put Croydon first.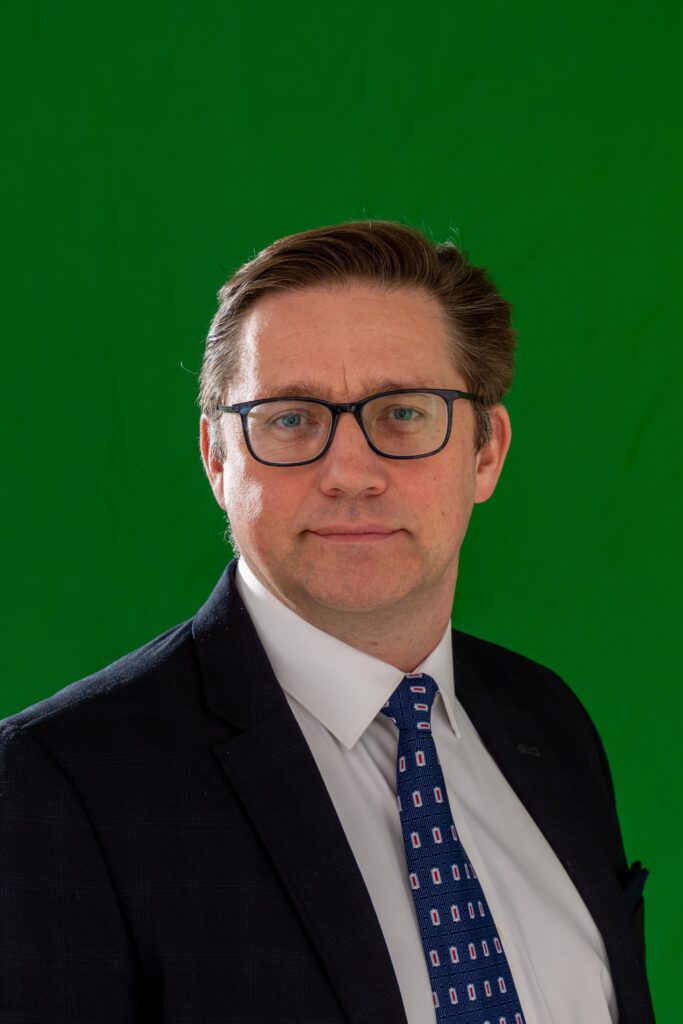 You can met Gavin at our Hustings on the 24th February, or contact him on 07377111339.
Gavin also has a Volunteering form (below) you can complete and is on Facebook, and on the Web.