The European Court of Human Rights intervened to stop the deportation flight of asylum seekers to Rwanda. The UK is a member of the Council of Europe and a signatory to the European Convention on Human Rights.
We asked your views on: How should the government react to the ruling by the ECHR?
Back to Part 3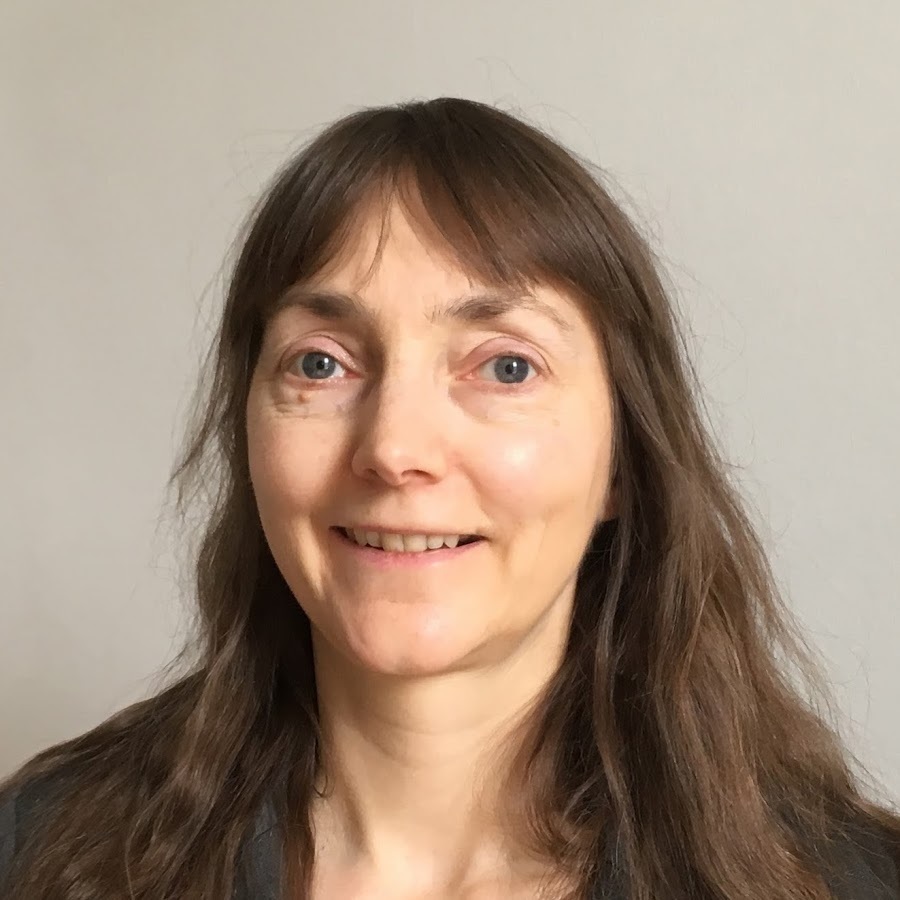 Helen Spiby-Vann of the Christian Peoples Alliance party.
The intervention of the ECHR was based on previous Rwandan breaches of human rights. The government needs to improve the process so 'refugees to Rwanda' detainees are protected. Subsequently, this criticism should no longer be an obstacle to the scheme.
The UK government should take a steer from all stakeholders, especially the British people.
None of the critics of this scheme have offered suggestions for improvements or an alternative. It begs the question, how serious are they on brokering a solution to make refugee asylum applications fair for all?
I understand the principal behind 'refugees to Rwanda' is to put their asylum applications on an equal footing with other refugees who are applying from overseas, and even France. But the government should also be elevating the chances of overseas applicants to those of UK applicants.
I can see the current poor application process incentivises dissent with people who are already over here, having an appeal advantage which encourages people-trafficking. The fact that the lawyers grounding the flight were representing refugees already here, is a case in point.
Other nuances to the 'refugees to Rwanda' debate are as follows:
In my opinion, it's good that the discussion centres around allocation of resources and logistics rather than whether or not we should offer sanctuary.
The people of the UK are in support of offering asylum to refugees.
The debate is over the process not the principal. This is because of our Judeo-Christian legacy.
The Good Samaritan put his hands into his pocket and rescued a victim of crime who was facing death. The victim happened to be a stranger from a hostile people group.
He paid for him to be looked after till he was back on his own two feet. So far as we read in the story, it is implied that the victim of crime accepted the help he was offered and was grateful that he was safe and healthy.
There's an element of personal responsibility implied for both the Good Samaritan and the victim of crime.
In the Bible parable the initiative to help comes from the heart of the good Samaritan.
While I think it's appropriate and right that the British people allocate resources from taxes to help refugees coming to Britain, I also think people should be left with capacity to lavish their financial resources (money or time) on the worthy causes God has put on their own hearts. Do the critics want us to pay more taxes so more money can be spent on supporting one state sanctioned worthy cause?
Whether it's a refugee's welcome group, Justin Welby or the Prince of Wales, that 'someone' in 'someone should do something' is you. If you really cared, you would offer of yourself. Go live in a shack and turn your capital into sponsorship, medical and legal aid to help failed asylum seekers. Don't be like a whitewashed tomb. Practice what you preach.
In the past, my family made a personal sacrifice by offering accommodation to a refugee from Syria (via Lebanon). This dear person was not given appropriate help upon arrival to combat alcoholism (which no one appeared aware of) and sadly without this help upon arrival, their chances of successful integration in Britain were slim despite huge financial investment.
There's so much more can be done to get the system working fairly and squarely.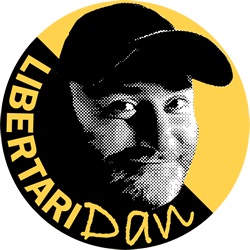 Dan Liddicott, Independent Libertarian.
From my perspective as an independent libertarian the matter of refugees and migrants is something that I'm often at odds with the mainstream about. In principle I am an advocate for free movement. I'd like the freedom and opportunity to relocate to anywhere in the world should I so wish. In principle I can hardly deny the same to others.
I'd much rather allow for more free movement hand-in-hand with eliminating expectations of being subsidised by the state – or should I say, by the taxpayer. There are many industrious and entrepreneurial migrants who would bring cultural richness and prosperity to the UK and it's a pity if that should be curtailed by welfare state resources and other similar concerns. I'd like to see that migrants therefore have adequate medical insurance for their own needs. I'd like to see migrant sponsorship take a front seat through which those seeking residency here may be sponsored by someone who will take responsibility for their health and welfare and other needs rather than the taxpayer. Migration in this sense is a freedom of association issue more than a legal one, and in that sense ought to be none of the government's business. The challenge comes with the practicalities, and the practicalities are made a mess of by too much state intervention and control in everyone's lives.
Here in the UK the state insists on doing so much for us and to us. The welfare state with its benefits, state school, state housing and NHS can create just such a problem area. Where movement ought to be free, these finite services which we're all coerced into paying for through taxation cannot be subject to infinite demand. Were NI payments actually ringfenced and treated as insurance for health treatments it would be a simpler thing to explain, but the hash various governments have made of that just adds to the mess. Migration becomes controlled to protect other things the state insists on controlling, however badly in either case.
Outlawing free movement, as with outlawing many things, simply creates a black market for less reputable people to make money from those desperate enough to attempt life threatening means to travel. It all adds up to a prime example of how so much government meddling requires even more government meddling to deal with its own consequences. Flights to Rwanda are just yet another example of the state trying to fix its own mess, making things messier by upping the stakes in a game of brinkmanship between government, black marketeers and desperate people. I think flying people to Rwanda is a terrible policy, there are better ways to deal with it, I'd rather hold people airside here, decide and then act. But I don't think the UK is likely to improve its other policies any time soon, to mitigate the migrant effect or meddle less in our lives.
In all this I do believe each nation has the right and obligation to make its own laws regarding the entry of individuals within its borders. I'd like them to be freer as I have explained, but they are properly in the competence of each nation to decide. So, even though I think Priti Patel is an authoritarian with little regard for liberty and the correct role of government, as things stand I tend to reject the notion that the ECHR has anything to say on this.
Back to Part 3