Come and meet-up with likeminded freedom lovers, at our Christmas #ThirdWednesday drinks at Whispers, 5 High St, Purley CR8 2AF, from 7pm.
Held as part of our regular #ThirdWednesday drinks, we hold these in association with Dick Delingpole's #ThirdWednesday Libertarian drinks club, and POLITICS in PUBS a group of people from across the political spectrum who value the freedom to question and to speak openly.
It the spirt of Christmas we have a prize book to give away to one lucky attendee of Christmas drinks.  To spread the news of freedom to the next generation we are giving away a copy of the book 'Johnny Profit: Bedtime stories about Capitalism'.  The book "bucks convention and takes the labels of guilt and greed out of honest profit making. It shows kids the value of mutually beneficial exchange and the pursuit of wealth."  One name will be drawn at random on the night, to use this as a possible gift for the upcoming celebration.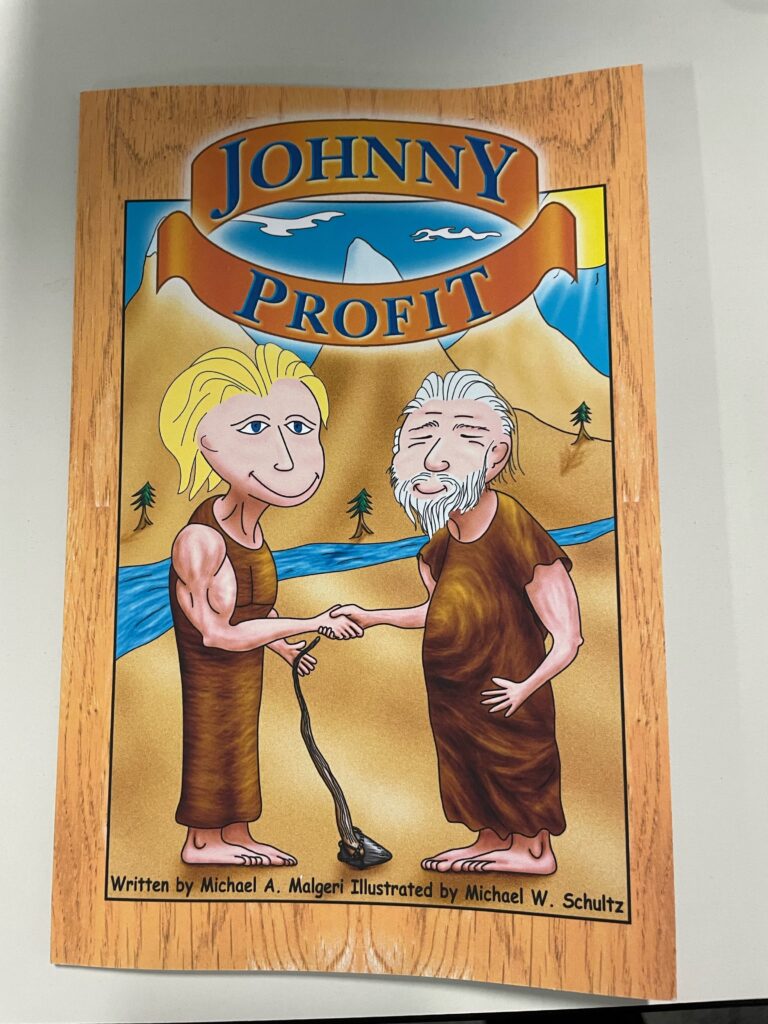 Join us at Whispers, 5 High St, Purley CR8 2AF on Wednesday 20th December, from 7pm.
Facebook: https://fb.me/e/1EW9ZpyvD