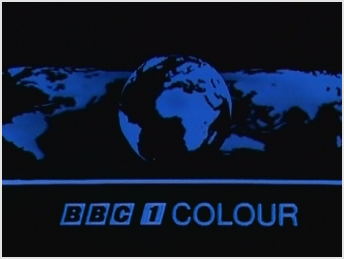 The Croydon Constitutionalists are delighted to host a forum on the Future of the BBC.
Croydon Councillor Jeet Bains, Sofia Svihurova former Brighton Group Leader of the Libertarian Party and Harry Fone of the TaxPayers' Alliance will present their views on what's next for the Corporation.
We will then hold a panel discussion with questions, followed by an opportunity for all to get involved.
Join us 6pm Friday 6th November by Zoom at https://us02web.zoom.us/j/83755237329
Or register here for details – https://www.eventbrite.co.uk/e/the-future-of-the-bbc-tickets-124725706947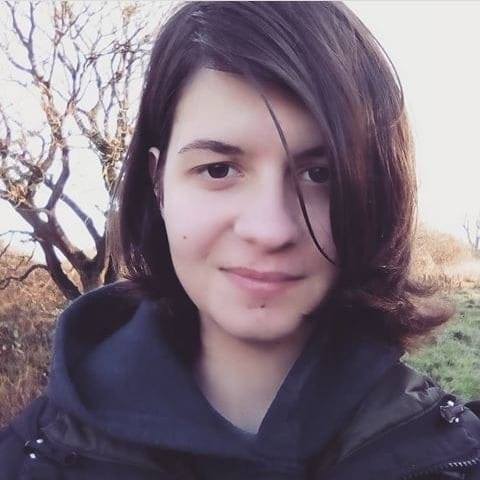 Libertarian Sofia Svihurova, has recently completed a degree in Philosophy, Politics and Ethics at the University of Brighton, with a thesis on "Concerning the Right to Self-Defence in the UK and the Issue of Empowerment".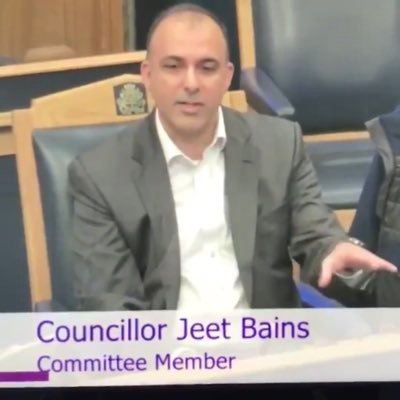 Conservative Councillor Jeet Bains stood in Luton North in the 2019 General Election. He first became a councillor in 2010 in the then Coulsdon West ward. In 2018 he ran in Addiscombe East and in a surprising result split the ward taking the seat from Labour.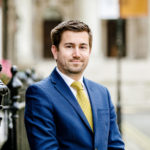 Harry Fone is developing the TaxPayers' Alliance grassroots network to apply pressure on the government and local authorities across the country. He can often be found in Croydon campaigning for local Council Tax payers or canvassing across the country.
Join us 6pm Friday 6th November by Zoom. Register here for details – https://www.eventbrite.co.uk/e/the-future-of-the-bbc-tickets-124725706947