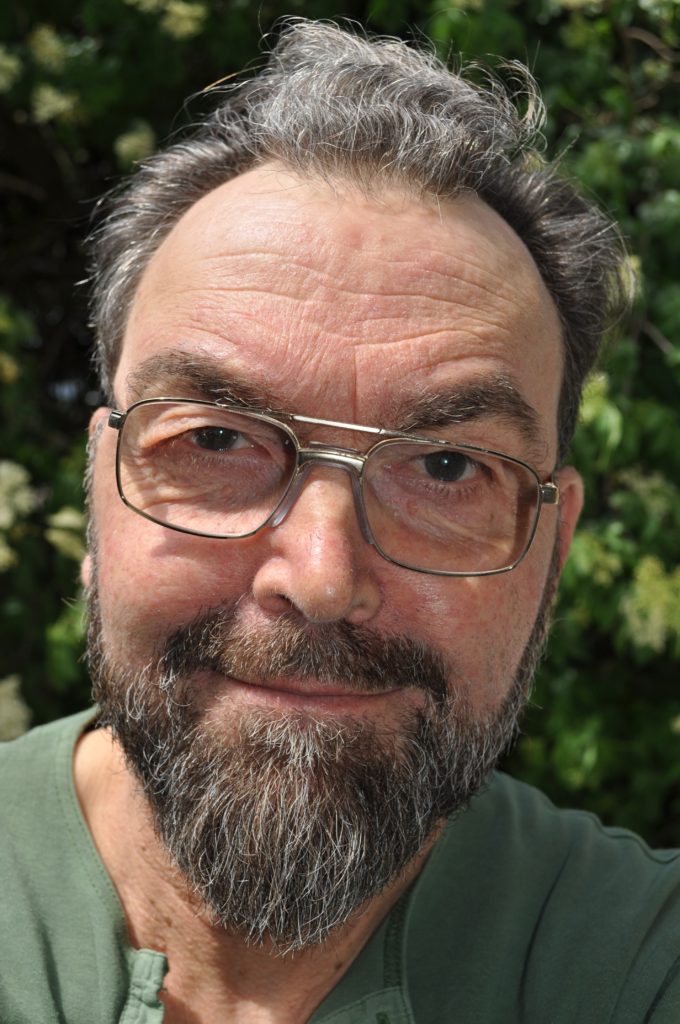 Opinion Piece by Andrew Bence of the SDP
This has not been the spring we social democrats hoped for. Building a political party is fiendishly difficult at the best of times, but as lockdown drags on, political engagement has become all but impossible for minnows like us.
We need to meet, to bond and to campaign. In the early months of this year we were planning, at very least, to consolidate our 2019 achievements. Regular branch meetings, local election campaigns and a conference in June would have been the building blocks taking us to the next level. Instead we have to look to the future.
On that score there are reasons to feel positive. The Covid-19 crisis has highlighted the need for the communitarian values we hold dear. The limitations of a globalism that leaves us over-dependent and under-powered has been acknowledged. The willingness of people to embrace the 'we're in this together' approach has been striking. There is even consensus emerging around the need to avoid future austerity measures that would affect communities least able to absorb them.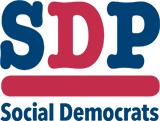 Meanwhile, party leader William Clouston has produced proposals for a post-pandemic recovery programme, which is more than can be said for the Labour Party. They recognise that the shadow of Covid-19 will be broad and long and escaping it will be a national endeavour and a multi-generational task. Proposals involve the Office for Budget Responsibility (OBR) identifying the aggregate excess public debt generated by the pandemic; making sure this debt neither imposes an era of austerity or undermines Britain's financial credibility, achieved by transferring this debt to a separate UK Covid 2080 Sinking Fund which will pay the debt off over 60 years; and making the income from bonds issued within the fund tax-free for UK citizens.
But is this enough? In 2019, the struggle for Brexit and the hopelessness of the Labour Party were gifts for us. With so much at stake and a general election in the offing, we had purpose and our message was distinctive. Now, with both main parties converging on the middle ground, and the Liberal Democrats beginning their slow journey back to credibility, where do we fit in?
Perhaps 'fitting in' is the wrong aim. Rather, we need to define a truly radical centre distinct from the politics of the mainstream. Our New Declaration, written two years ago, went some way towards this, championing family values long abandoned by the Conservatives, and the virtues of patriotism so despised by Labour. Advocating a social democratic nation state in a post-neoliberal world has been a radical stance in recent years, but now we need to go further.
The new normal – whatever it proves to be – will ask this of us. Post-pandemic, society has the opportunity to reconsider its aims and values, but the hyperpartisans will be the least well-equipped to respond. When a paradigm shift is required they will be found wanting. We are not like them. With others from the margins, including Blue Labour and unorthodox greens through to classical liberals and libertarians, we found common cause in Brexit. Post-pandemic, and still under the present electoral system, something similar is going to be needed if we are to have influence.
That outsider status may be key. As I write this, Nigel Farage is again speaking for millions of us as he single-handedly campaigns against the latest wave of illegal immigrants hitting the south coast, the criminals ably supported by both the French and British Border Forces. Millions have viewed his videos yet there is virtually no mainstream media coverage and not a single leading politician has commented. Once again these arbiters of so-called public discourse have been cowed by the race baiters into silence and inaction.
Meanwhile, China prepares to impose a new security law on Hong Kong, further limiting freedoms and silencing Beijing's opponents. Unfortunately for them, any lingering responsibility (or just concern) we may feel for Hong Kong will have no effect as the UK's media and political class are wholly preoccupied at the moment pursuing a personal vendetta against the prime minister's adviser Dominic Cummings. And of course once this 'story' is done with, it will be replaced by another equally trivial distraction.
The point is, their agenda is not ours, and the gulf between us grows. That's why so many of us have been driven online, where free thinking is still mostly permitted. Interested in serious debate, happy to address complexity and nuance, wary of tribalism and even open to the possibility of our minds being changed, we really are a very odd bunch, apparently.
We're the only ones, it seems, who understand how Trump could be elected or Brexit supported by people other than bigots. We're often the ones challenging the tyranny of economic growth at all costs. The ones championing free speech and academic rigour. Decrying the idiocy of HS2, resisting the 'gated institutional narrative', exploring the 'meaning crisis', and laughing at woke's many absurdities.
The mainstream? It is time we wrestled that mantle away from them, and conventional party politics alone won't hack it. An open border policy on good ideas is needed, and the creative campaigning and alliances that follow. We won't agree on everything – thank goodness. Cuddly libertarian Dominic Frisby reminds me of this in his recent tweet, 'If you still have faith in government and government systems after Corona, Lord help you'. In addition, we will need to avoid the dangerous cranks. But there's a parallel political universe out there – intelligent, tolerant, progressive even – standing in the wings. How much longer should we wait for our cue?
For further information read our interview with Andrew, contact the SDP at [email protected] or follow them on Twitter or Facebook.