The CPA is a Christian Democratic party whose members come from all backgrounds and church traditions. They actively promote Christian social teachings and draw our principles from the bible. We spoke with Sid Cordle who is standing for them in the Bearton Ward of North Herts district Council.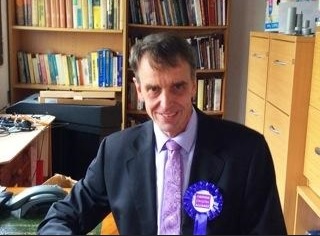 Tell us a bit about yourself and your party?
I have been the leader of the CPA since 2012. We stand 100% for Christian values, so we get all our values from Jesus' teaching. Our 5 Core values are,
a. Supporting marriage between a man and a woman and the family.
b. The sanctity of life from conception until natural death.
c. Care for the poor.
d. Support Persecuted Christians worldwide,
e. Fight crime.
We have a policy of introducing a turnover tax paid by all companies to get money off Google, Facebook, Amazon, Starbucks, Shell etc. who send all their profits abroad so don't pay corporation tax. We would offset it against corporation tax so British companies pay less & there would be an incentive to locate in the UK. We would also cut quangos introducing a new Professional Standards Authority and get rid of quangos like Social Work England, 19 health quangos, Wilton Park (under foreign office) etc. The only useful thing these quangos do is to maintain professional standards. All the rest is a waste of time. Eg. it is important to be able to bar criminals or abusers from professions like social work and the NHS.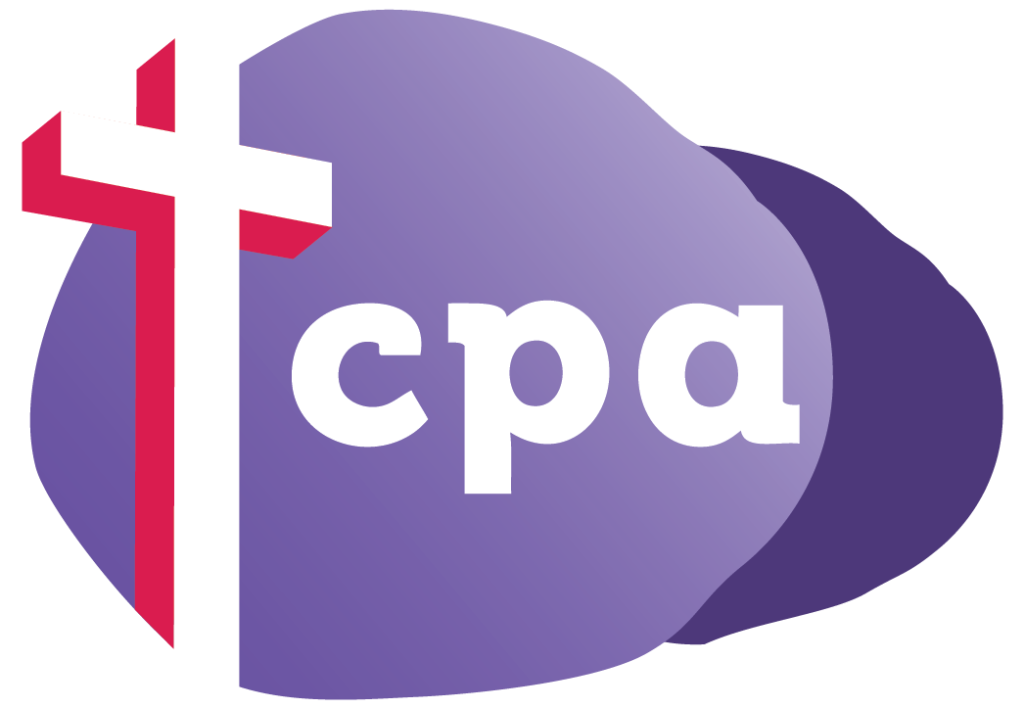 You're standing in the Bearton Ward, can you introduce the ward to us and what you can bring to the area?
Bearton Ward is on the Bedford side of Hitchin a town of about 35,000 people but just 30 mins from London with trains every 15 mins. One of the big issues is building new homes in the area with no infrastructure to support them. The sewers are full, the roads are clogged up. You can't get a GP appointment and schools are full, but they build more houses with no new facilities. We've claimed the big parties don't understand basic planning rules (here Lib/Lab coalition, in Hertfordshire County Council Con).
More widely what would you like to see change at North Herts district Council and across the area?
Planning is a major issue. Another is speed on the side roads. I would like to see traffic control measures (square road humps) rather than putting up 20MPH sings which drivers ignore. Hitchin town centre is quite good but still under pressure with some shops closing. We would use money from our turnover tax to get rid of Commercial rates altogether so people pay the same tax if they buy in a shop or buy on line.
How can people find out more or get in touch if they want to get involved?
How can people find out more or get in touch if they want to get involved? E mail [email protected] or go to our web site http://www.cpaparty.net.