Picture: Every Night for Ukraine 022 Russian Embassy Finland. Author: rajatonvimma /// VJ Group Random Doctors
A humanitarian crisis is unfolding before us following Russia's invasion of the Ukraine. The risk of a major military conflict is remote but real, and the situation on the ground continues to change. We asked our contributors how they think Putin's aggression will impact politics and policies in the UK and what if any changes are needed?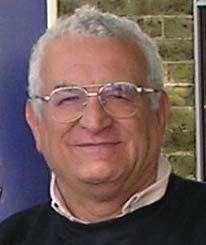 John Broadfoot, Brexiteer and charity founder.  
Even with hindsight NO ONE could have foreseen Putin's true, Hitler like, total insanity, cruelty and inhumanity to his fellow man. We failed to punish Putin after his illegal annexation of Crimea and Donetz etc. and so he carried on planning (we now know) for the return of the Soviet Union in his name. The huge numbers of troops/armaments for a country with an economy smaller than Italy's , on the Ukraine border, should have warned us.
Indeed Merkel and the EU rewarded Putin with massive gas/oil supply contracts and a new pipeline bypassing and weakening Ukraine, straight after the Crimea annexation. Unbelievably the EU buys a third of it's gas from Putin (and Germany 40%!!). Would you buy from Hitler!? Merkel's legacy for Germany/Europe is truly appalling and Putin predictably is now cutting supplies of gas to Germany, substantially causing Germany real problems! They and the EU have both enriched Putin and funded his army/missiles.
The sanctions will be very bad for Russia but with unbelievable countries like Pakistan, India and China probably stepping in to fill the gap on energy supplies/revenues – Putin will probably now be able to tough it out.
The UK has not done much wrong because a USA President, severely weakened by his appalling Afghanistan withdrawal fiasco is not going to put troops on the ground and Putin knows that and is counting on it. The UK has led the way even with NATO, but we cannot act by ourselves. Boris has been great! The EU have proved once again, like the Balkan war, to be totally useless – thank God for Brexit so we could take fast, leading, action ourselves!! Though Germany's huge, about turn on arms expenditure/supply is truly amazing.
With no troops on the ground and no, no fly zone, Putin will just carry on. The problem is – China will be watching the reaction to Putin and may decide soon to annexe Taiwan and the South China Sea islands in similar fashion and with Russian reciprocal support.
The UK cannot do much more as it has already shown real leadership, fast action and back bone, but like many western countries is now going to have to consider spending 3%+ GDP on armaments as Russia/China/Nth Korea can never ever be trusted again. All civilised western countries will have to do the same. Efforts should be made too to get Russia thrown out of the UN Security Council.
The one hope is either the return of James Bond to carry out one last operation on Mr Putin or one of the Russian oligarchs funding a contract on dear Vladimir. Like Hitler, I think Putinism could collapse like a pack of cards if he has gone. Unfortunately crucial action on COP 26 and the world climate change emergency will take a back seat whilst the very future off the free world is at stake.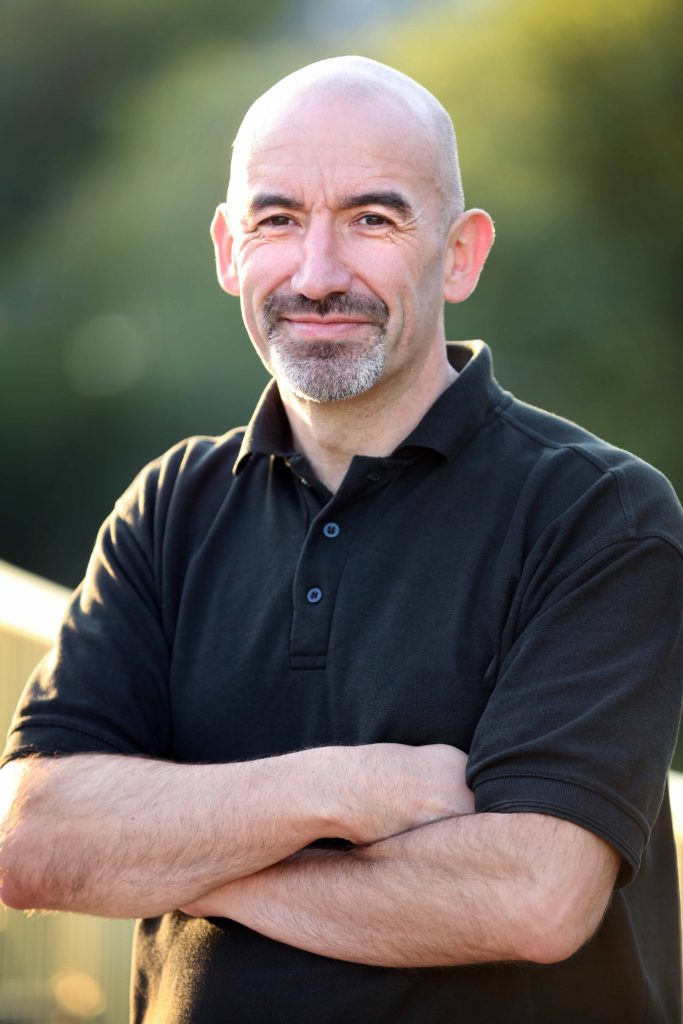 I'm not 100% sure Putin IS the aggressor. He may well be. Regardless, this conflict has nothing to do with the UK. Under no circumstances should the UK government embroil itself, it's armed forces or people in this situation. If any private individual or group wishes to get involved in the conflict either in person or financially they are more than welcome to do so. The UK is in no position financially or militarily to get involved and would do well to concentrate on the affairs of it's own household.
War is a racket.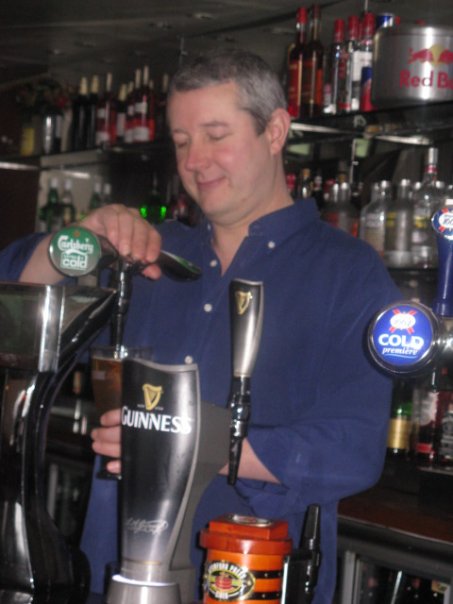 Nick Mane, local Brexiteer.
As everyone knows, the war in Ukraine is having seismic repercussion for nation states as well as continents. Some have already been experienced but much will depend on the war's outcome .
So far, we've experienced levels of both national as well as international unity, replacing prevalent and destructive polarities. We need each other, the UK has expertise in the world financial markets, intelligence gathering, the size of our economy, hopefully the EU will start a post Brexit period of Glasnost with us.
Through the EU's lack of accountability and transparency the EU has been left exposed by placing their energy egg in one unstable basket. The EU's also under pressure from their need to appease the green movement, no matter what the cost.
Now the EU is stuck in the middle of the twin evils of sourcing energy from a political adversary as well as having a nuclear power plant attacked by an invading army, who could have predicted that?
In a world of growing demands and fewer resources there are only increasing pressures for future conflicts and the existential dangers of excessive nuclear power stations and nuclear warheads. History repeats but gets more extreme and our leaders fail to understand this basic reality.
Hopefully, this catastrophe will point the way to deterring future conflicts through the power of prevention from massive economic and military co-operation, a risk reduction in the pointless numbers of nuclear warheads, produce a more reasoned debate on shared future energy resources and decision making, help persuade both the EU as well as other rogue and unaccountable states for the need to reform and move towards democracy.
The best outcome is for peace to immediately be reinstated in the Ukraine and as a result bring greater peace to everyone, opening up the need for co-operation with neighbours, not ownership of them. If Ukraine falls, nations working together could be more powerful than any war and restore freedom and livelihoods for our friends in the Ukraine.
Either way, everyone benefits from less hostilities from the likes of Macron, Putin and XiPing and more handshakes.
The potential implications for the UK could be less spending on nuclear warheads (more in health, education, law and order), greater international co-operation, more accountable neighbours, a balanced and safer approach to energy and future demands on energy and greater levels of peace.
If not, don't worry about switching the light bulb off on your way out, we'll all be toast.