With a politically tumultuous 2022 coming to an end, we asked you, 'What do you hope your organisation will be doing in 2023?'
Steve Kelleher, London Organiser for the SDP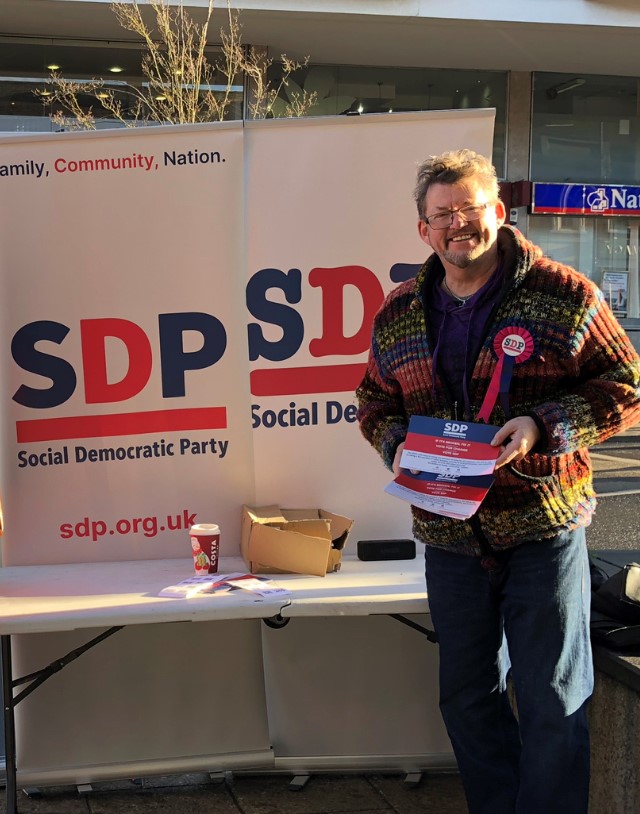 The London SDP will run monthly meetings and quarterly events with guest speakers. We will also be identifying at LEAST 20 candidates to run in the Next Parliamentary elections. Every candidate will hold "meet the public" street stalls and other high profile "get to know you" local events. The SDP profile and cut through in London should, hopefully, rise with media coverage. We will encourage local agreements and support with other groups and parties where our values and ambitions agree.
The two parties in our FPTP system are NOT fit for the job. They need to be run out of office and true patriotic democracy needs to be restored. London is the best City in the world. We are so lucky to live here. Let's all get together and organise local people to make 2023 the platform for real change in 2024!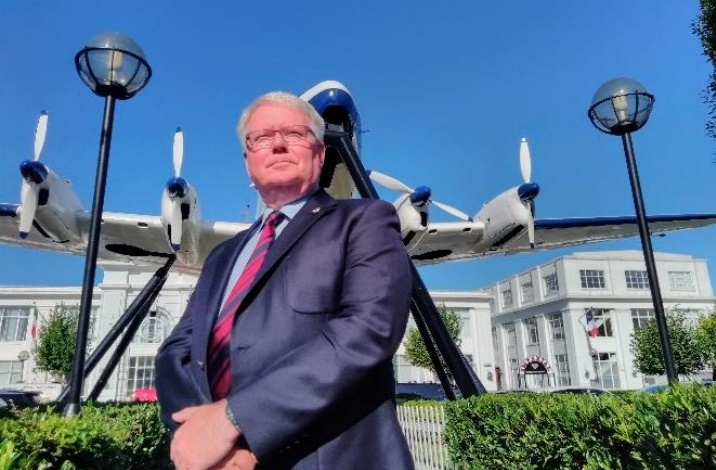 2023 – Making Your Mind Up!
Having stood for the Brexit Party in 2019 on conviction, I look forward to seeing which candidates or parties I may support in their convictions in the health, security and prosperity interests of the United Kingdom in the run up to the next General Election…
Trust is a massive issue for me, with a burning distaste for the established and establishment parties in their incompetence: precipitating a cost of lockdown crisis; failing to deliver in the national interest on energy and health, and in their hypocrisy; putting measures in place they are not themselves prepared to follow. Their values are no longer representative of those they should be serving. It's time for most of them to go.
I shall be watching the Reform Party most closely. They are performing well in recent polls, though that would not yet yield seats in parliament. They also have work to do if they want more engagement from former Brexit Party candidates and supporters, and that is down to trust, too.
Beyond the traditional party politics, I am looking to Reclaim for the culture wars rhetoric on free speech, British values, ID politics, intersectionality and sex-based rights, and to the Together Declaration as they seek to take back democracy – again, championing free speech with open debate over dictate and suppression. Together is going to build a shadow cabinet in the new year to challenge the orthodoxy – across health, economy, energy, housing, defence etc – and increasingly similar government and opposition approaches to ruling over us rather than to serve.
"Bending the rules of the game
Will let you find the one you're looking for
And then you can show that you think you know
You're making your mind up!"
Lorena Serantes, Blogger and Political Scientist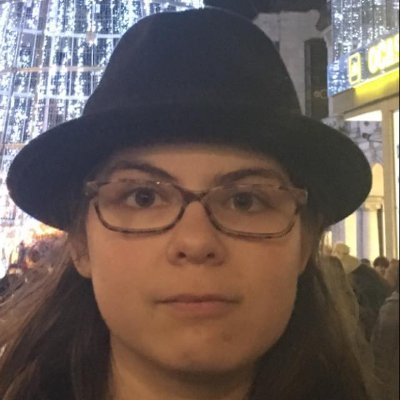 In 2023 I will try to focus on interviews regarding the situation in Ukraine at this moment of conflicts between Russia, the EU, NATO and others, and I'll probably write a review of the Spanish local elections that are going to take place in May. In fact, I have been interested in getting interviews from Spanish political leaders. There's not a culture of responding e-mails from researchers or journalists in this country, which contrasts with the high level of answers that I've got from British politicians.
Turning to the political context of Spain, Spanish representatives are distinguished by their low profile contributions in Parliament, specially the members of parties such as Podemos on the left side and VOX on the right side. Furthermore, judges interfering in strictly political debates and the impossibility of reforming Francoist institutions that changed nothing but their names, makes it absolutely annoying and toxic, at least for me. I'm a calm person, therefore in my duty as Political Scientist and analyst I prefer the moderation of Conservative-Labour dynamics. Ideologically, that's another thing. In conclusion, I'll see what I can do to analyse the Ukraine-Russia conflict from different perspectives, as I always try to do.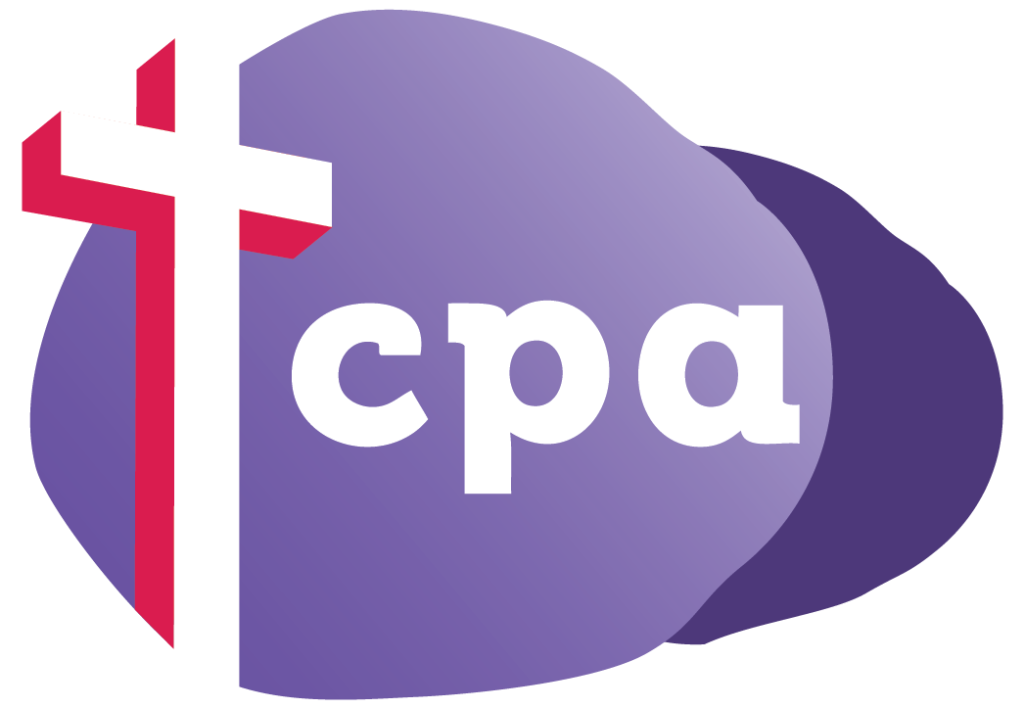 Our main aim is to get candidates in place. We are hoping for 100 by the end of 2023 so we can have a party political broadcast next time. We currently have 20 committed to standing in the next General Election. We also have a training course fixed for January 2023 with a professional trainer and we are hoping for at least 20 new people on that course.
We're getting more exposure on Christian TV. I do a weekly interview on Air TV. Our Assembly was broadcast live on LCBN TV for the first time. Maureen Martin (President) goes regularly on Revelation TV. This is also opening doors to speak in churches. We are getting better known and accepted among church leaders. We aim to continue this process and speak in as many churches as possible in 2023
Relationships with the DUP are getting stronger. Ian Paisley Jnr MP spoke at our assembly this year and was just amazing. If you're interested this was his speech as I say broadcast live. Part3 Christian People Alliance Conference on LCBN TV UK I hope to be a guest speaker at the DUP conference next year at the fringe as a first step. We are also preparing our Assembly for 2023 we plan to hold in Birmingham Sept 29th and 30th
We meet every Monday on zoom to pray and then afterwards review our manifesto a process Tom Rogers is in charge of. We are constantly coming up with new ideas and honing it and improving it. I would like to think that no party has a more comprehensive and well thought out manifesto to deal with the issues the country faces. This gives us a strong basis for campaigning and growing as a party. A weak manifesto is a fatal flaw as a party grows and is almost certain to bring growth to a standstill.
I should also say we are very open to bringing in Christians from other political parties in 2023. David Campanale was recently removed as a candidate for the Lib Dems in Sutton for being a Christians and for having previously stood for us. Lib Dems sack former BBC journalist in target seat 'because he is a Christian' | Politics | News | Express.co.uk So was Robert Flello in Stoke Election candidate deselected by Lib Dems over pro-life and pro-marriage views – The Christian Institute
In 2019 Revelation TV couldn't find a single Christian in the Lib Dems who was willing to come on their programme for fear of expulsion. The Greens sacked a Councillor who spoke against same sex marriage. Brighton councillor expelled over views on same-sex marriage | ICN (indcatholicnews.com) This sacking was upheld by the parties' disciplinary committee.
Keir Starmer's vow never to visit another church that stands by Biblical teaching is a grave insult to all Christians. Starmer's Jesus House apology is an insult | The Spectator.
We are the only party positioned to bring Christians together in politics and we aim to further than process in 2023.