The Hampshire Independents are a party of people who agree on core principles but stand as independents. We spoke with Malc Carpenter who is standing for them in the Battins ward of Havant Borough Council
Malc thank-you for your time.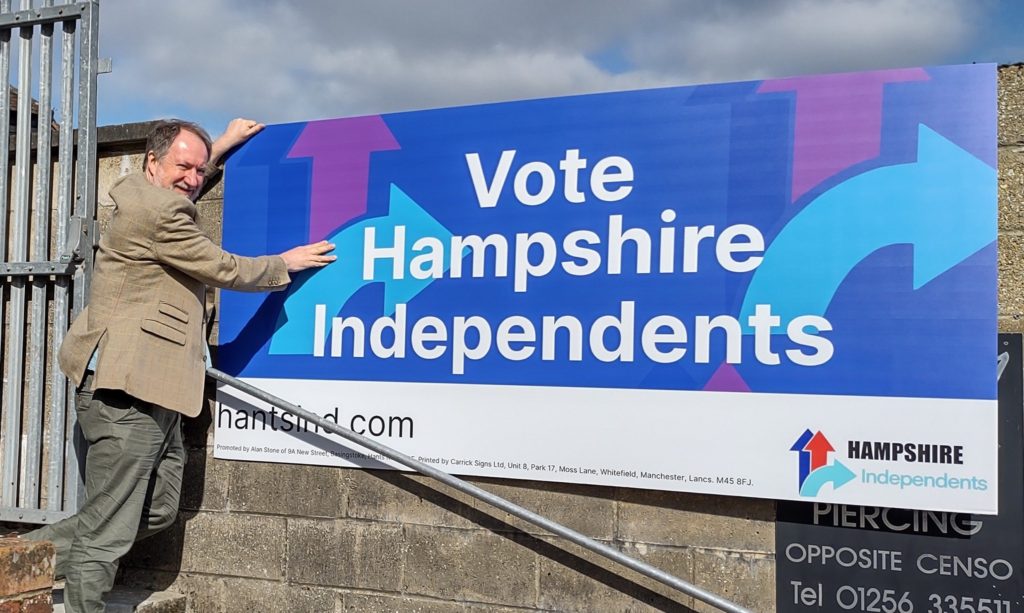 Tell us a bit about yourself and your party?
I first stood for election in 2016 with Havant Borough Council. During the next 5 years I worked tirelessly for my residents, some I successfully helped, others not able to achieve the results I wished.
This year standing again for Hampshire Independents as I did last year, my three main areas will be focused on helping the disabled, elderly and trying to alleviate the parking issues I have faced since my initial journey into politics.
With your help and support I believe I can and will make a difference to people's lives.
Hampshire Independents formed in 2020 as a group of people who previously stood as either independent candidates or for minor parties. As independent candidates we quickly discovered how biased the political system is in favour of the larger parties or for people with deep pockets. We learnt that the Press could ignore and exclude us thereby preventing us from taking part in hustings and having a voice. We founded the party to provide some of the bigger party advantages to other independently minded people across the county. As such, we do not have a central manifesto; each contender must devise their own ideas. As a varied group, we represent a cross-section of society: from business owners and IT experts to marketing specialists and fraud investigators. We avoid telling our candidates what to stand for, as that is their choice, but we do enable them to make a difference. Hosting regular social events is important to us so that we can get to know one another and form relationships. We truly believe that by sharing our knowledge and experience we are greater than the sum of our parts.
You're standing in the Battins Ward, can you introduce the ward to us and what you can bring to the area?
The Battins ward is one of the four Leigh Park wards, each with 2 councillors. We have the main shopping areas of Park Parade and Greywell. If elected this time I would wish to build on my achievements over past 5 years (previously being a Havant Borough Councillor). The area suffers from high degree of poverty, there are a lot of single parent households and significant unemployment. This is a challenging ward but with more resources can enable people to take ownership of their lives and prosper.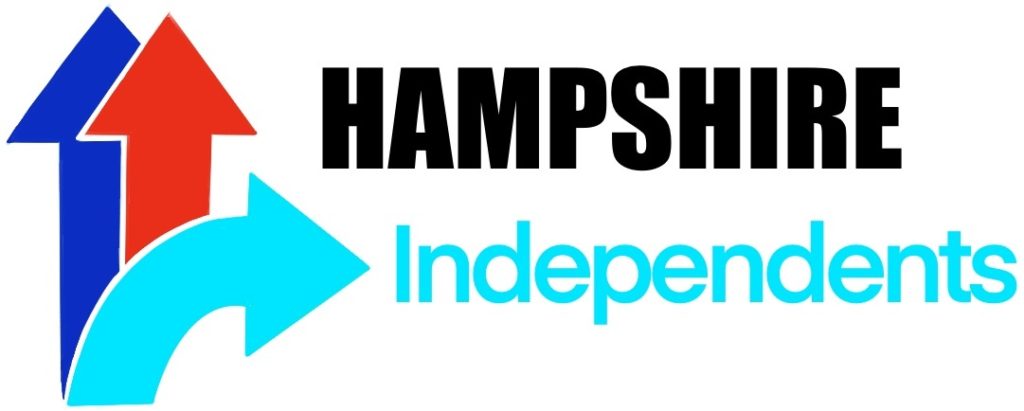 More widely what would you like to see change at Havant Borough Council and across the borough?
The changes I would like to see at Havant Borough Council is to enable young people to aspire to be proud of their area and take a positive position to improve the facilities we currently have available.
More infrastructure is urgently required to change these lives so they are not trapped into living on benefits and not achieving fully their full potential.
Only by investment can change come about so they are not consigned to a life of deprivation and not maximising their talents.
How can people find out more or get in touch if they want to get involved?
The party is on Facebook and Twitter. We have our website which outlines more about us, our founders and some of the basic principles we follow (we also have a series of opinion pieces from our candidates and supporters) https://hantsind.com. You can always get in touch via email too via [email protected].